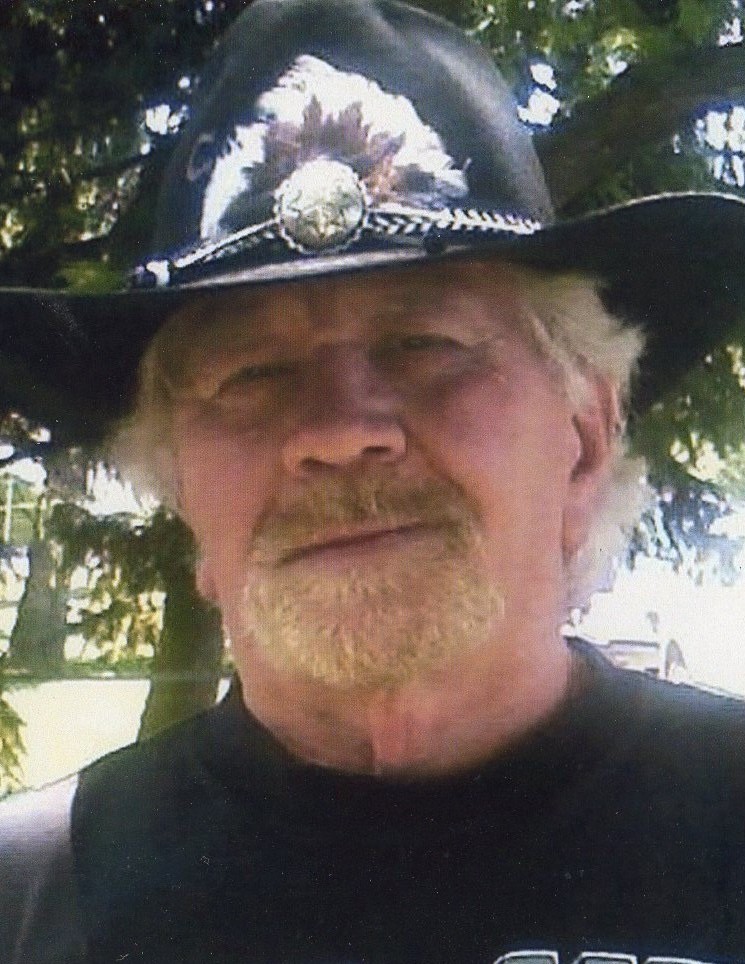 William "Billy" C. Stelter, Jr.
William "Billy" Stelter, Jr. passed away peacefully on the evening of October 26, 2019 at 79 years.
He attended Most Holy Rosary School as a child and then continued on to Central Technical Company where he worked until the plant closed, then continued on to Roth Steel Recycling where he spent 15 years as the Night Watchman until his retirement.
Billy enjoyed many hobbies; he was an avid car collector, collecting cars and all things automobile related. He also had an extensive Nascar die cast and Hess Truck toy collection.
Most of all, Bill enjoyed helping his brothers' Bob and Jim with their many racing efforts.
Billy is predeceased by his parents, William C. "Cornel" and Mary J. (Baradzi) Stelter of Syracuse and brother, Robert J. "Bobby" Stelter of North Carolina. He is survived by his family, Michael (Laura) and Leo Ezzo-Stelter, Jr. of Webster, NY, and brother, Jim (Kathryn) and niece and nephews, Neal J. (Kristy L.), Bradley J., and Jenn (fiancé, Steve) of Wisconsin and great niece, Addisyn L. Stelter.
Calling hours will be held on Sat., Nov. 2, 2019 from 12 to 1:30pm at the Edward J. Ryan and Son Funeral Home, 3180 Bellevue Ave. Sharing of stories will be at 1:30pm and a Christian Funeral Service will be at 2pm at the funeral home. Burial will be private.