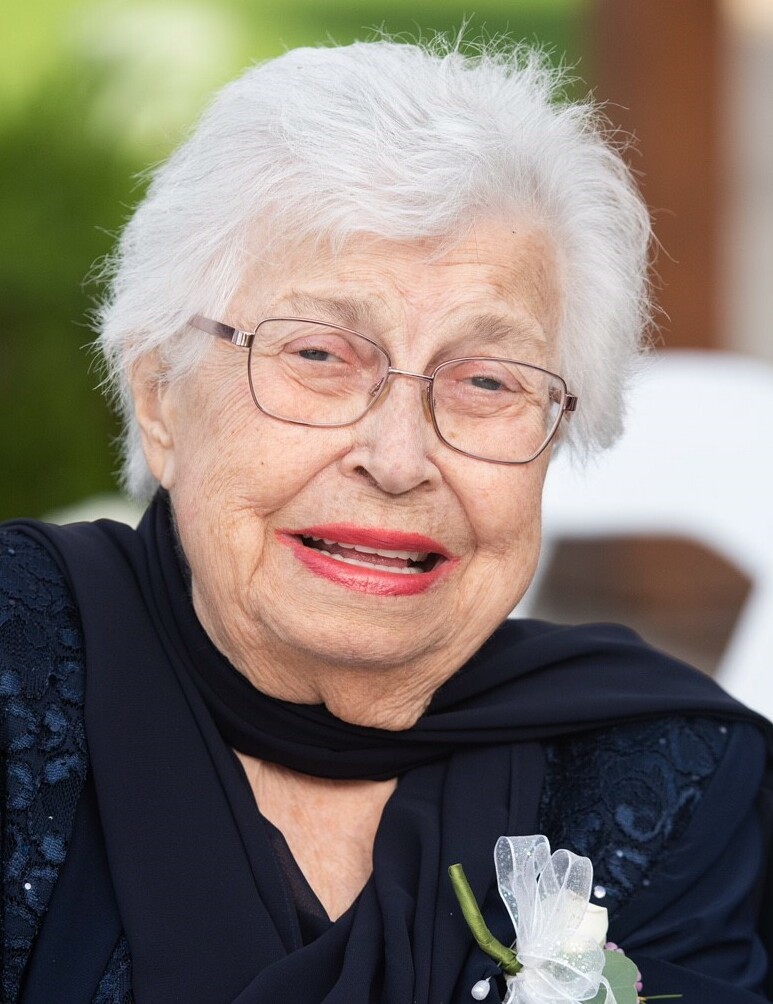 Patricia Ann Fay Northup
Patricia Ann Fay Northup, 86, passed peacefully into the arms of the Lord on November 29, 2021. She was born March 17, 1935 to Howard Sr. and Margaret Fay and graduated from Nottingham High School. She worked as a key punch operator at Smith-Corona before meeting the love of her life and husband of 53 years, Robert B. Northup, Jr. (Tim). Her family was her world, one where she devoted herself to being a caring mother and dedicated homemaker. With the luck of the Irish on her side, she was an avid bingo player. A devout Catholic throughout her life, Pat attended Our Lady of Lourdes, Our Lady of Hope, and Church of the Most Holy Rosary. Pat's innate compassion and limitless empathy made her an ideal caregiver not only to her family, but to all in need.
She is predeceased by her husband, Tim, and her brothers, Howard (Linda) and Michael (Julie) Fay. Surviving are her brother, John (Paula) Fay; her children, Mary (Randy) Young, Robert B. (Jane) Northup, III, Kathleen Taylor, Theresa Northup, Laurie (Dave) Laris, and Patricia Northup; 7 grandchildren and spouses, 11 great-grandchildren, and many nieces and nephews.
Calling hours will be held at Edward J. Ryan Funeral Home located at 3180 Bellevue Ave from 12 to 3 PM on Sunday, December 5. Mass will be held at 10 AM on Monday, December 6 at Church of the Most Holy Rosary with burial to follow at White Chapel Cemetery in DeWitt.
In lieu of flowers, kindly send donations to the American Kidney Foundation and hold Pat's spirit in your hearts.
A special thanks to the staff at St. Joseph's and Crouse Hospitals.
Family asks everyone to please wear a mask.