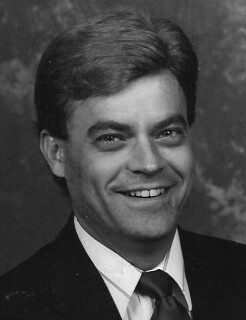 Philip A. Vanderbilt
Philip A. Vanderbilt, 70, died suddenly on December 12, 2021, after a short & courageous battle with cancer. Phil was predeceased by his parents, Harvey Vanderbilt and Elsie (Farrington) Edwards, and his beloved sister, Linda Wallace (Charles) Abbott who died in September, 2021.
Phil was a graduate of North Syracuse High School and then attended SUNY Canton. He earned a B.S. from Syracuse University, graduating with high honors.
During the 1970s, Phil was a drummer at Uncle Sam's and was also a member of the band, Tempest.
Throughout Phil's career, he worked at Carrier Corporation, Penn Traffic and Bank of New York.
Phil is survived by his niece, Kristin Charles (Marty) Ryan, and several cousins. He was survived by his dog, Jaxon, his constant companion, who now has a new loving home.
Phil's family wishes to express their gratitude to his friends and neighbors who helped him throughout this journey.
A Memorial Service will be held on Saturday, July 9, 2021 at 10:00 a.m. at the Edward J. Ryan & Son Funeral Home, 3180 Bellevue Avenue, Syracuse, NY. A calling hour will be held at the funeral home prior to the service from 9:00-10:00 a.m. Burial will be in the North Syracuse Cemetery.
Donations may be made in Phil's name to Helping Hounds, 7268 Caswell St., N. Syracuse, NY 13212.