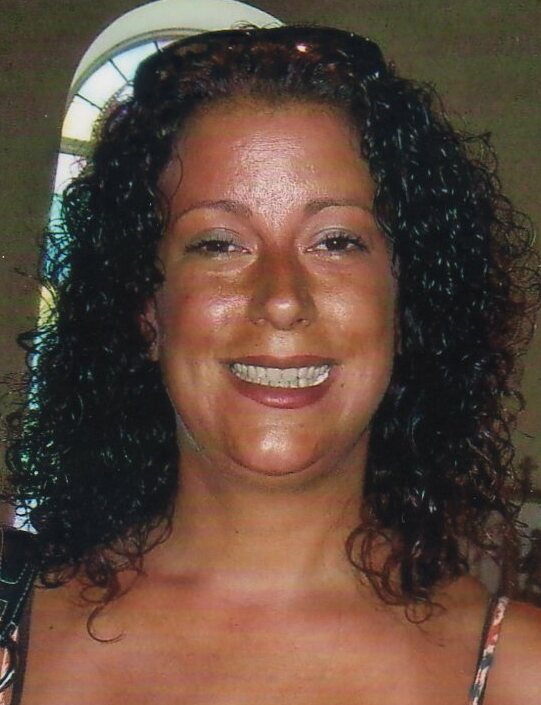 Stepheni M. Sapka
Stepheni Mary Sapka, 48, passed away after a brief illness on Sunday, June 19, 2022. She was born December, 31, 1973 in Syracuse, NY. Stepheni attended St. James School and graduated from Corcoron High School and Niagra University. She worked for Verizon. Stepheni was a people-person whose smile could light up a room. Her cooking could feed an army and appease any appetite. She was a devoted daughter, sister, aunt, niece, cousin and friend. She loved spending time with her nephews and niece.
Stepheni was predeceased by her grandparents, Mary Cuozzo, Stephen Sapka and Edsall and Yolanda Payne, her aunt, Beverly McCarthy and her uncle, John Payne.
She is survived by her parents, Steven and Christena (Payne) Sapka, her sister, Tena (Peter) Reiser, her brother, Mark Sapka, nephews, Jeremy, Zach, and Jason Reiser, her niece, Tara Reiser, her uncle, Peter (Patricia) Payne, aunts, Dina Dugan and Cathy Cuozzo and many cousins and dear friends.
Funeral services will be held on Friday, June 24, 2022 at 10:30am at St. Patrick's St. Brigid's Church, 216 N. Lowell Ave. Calling hours will be held on Thursday, June 23, 2022 from 4 to 7pm at the Edward J. Ryan and Son Funeral Home, 3180 Bellevue Ave. Burial will be in St. Mary's Cemetery, DeWitt, NY.