3180 Bellevue Ave | Syracuse, New York 13219 | Phone: (315) 468-3443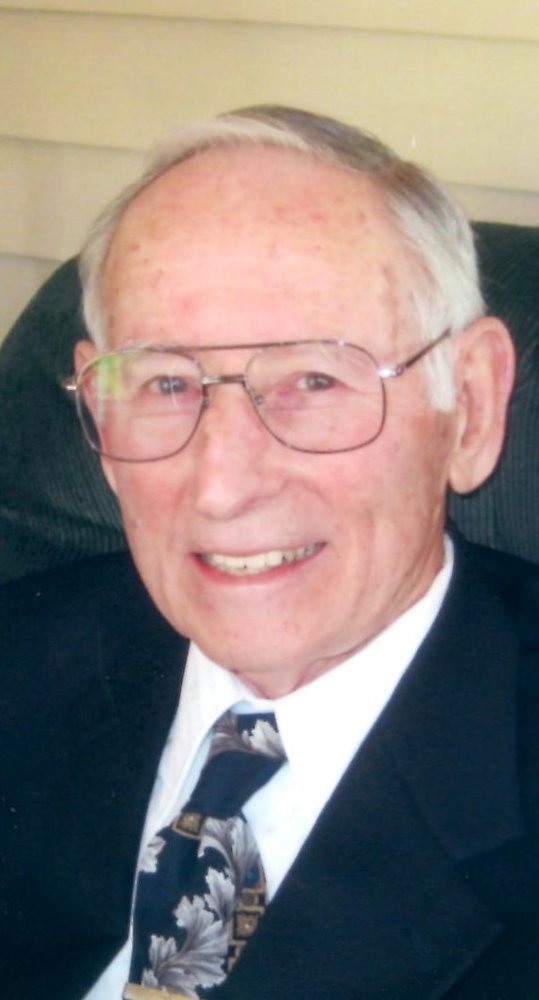 Obituary of William Clark
William E. Clark of Onondaga Hill, passed away on Friday, April 27 at Upstate Hospital. Born in Grosse Pt., Michigan to George and Hazel Clark, he attended a one-room schoolhouse grade school in South Lyon, Michigan, graduating from South Lyon High School in 1946. After working for a few years at his father's Air Conditioning School, Bill graduated from Michigan State University in 1954 with a Bachelor's degree in Mechanical Engineering.
Bill worked at Carrier Corporation for 30 years as a project engineer, and for 6 years at Crouse Hinds. During his 36 working years, he authored 26 patents. He was a member of the American Society of Heating, Refrigerating and Air-Conditioning Engineers (ASHRAE). He was a life-long member of St. Paul's United Methodist Church, Syracuse, where he served on the Board of Trustees, was head usher, and enjoyed the St. Paul's Golf League for many years. Bill enjoyed working with Habitat for Humanity after his retirement.
Bill loved golfing, boating, gardening, home projects, traveling and playing bridge.
He and his wife, Janet, traveled to all of the 50 states, as well as Europe, Ireland and Canada.
He was predeceased by his parents and his sister, Doris Bailo Arms.
Bill is survived by his loving wife of 66 years, Janet; his 5 beloved children, Carol (Charles) Lion; Lynette (Michael) O'Brien; Bruce (Mimi) Clark; Joyce (Gary) Duck; Sharon (Paul) Helfeld; 9 grandchildren and 10 great-grandchildren; his brother, Ralph (Anne) Clark; brother-in-law, HC Arms, and many nieces and nephews.
Calling hours will be held on Monday, April 30 from 4 to 7 p.m. at the Edward J. Ryan Funeral Home, 3180 Bellevue Ave. Syracuse. A funeral service will be held at 11 a.m. on Tuesday, May 1 at St. Paul's United Methodist Church, 2200 Valley Drive, Syracuse, the Rev. Jee Hae Song officiating. Private burial will be in Onondaga Valley Cemetery at a later date.
Contributions in lieu of flowers may be made to St. Paul's United Methodist Church, 2200 Valley Drive, Syracuse 13207.