3180 Bellevue Ave | Syracuse, New York 13219 | Phone: (315) 468-3443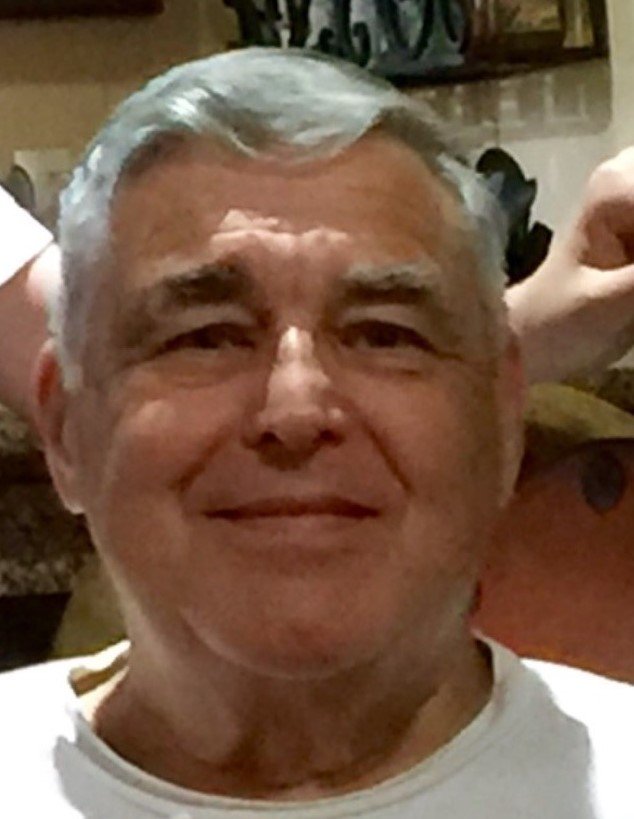 Obituary of Thomas Houlihan
It is with great sadness that the family of Thomas Michael Houlihan announces his passing on Wednesday, April 25, 2018. Thomas, lovingly referred to as "Bubba" by his family, will be remembered by his children, Kathy, Patrick and Kerry and his grandchildren, Kelsey, Sergio, Maria Elena and Ryan, as well as by his brothers, his extended family and his many friends.
Thomas was an Engineer and was the first valedictorian of Manhattan College to come from the engineering department. He spent his life teaching at the Naval Academy, the Naval Post Graduate School and then went on to work at the Old Executive Office in DC. His last job was with Clean Fuels. Thomas spent his life dedicated to projects that would improve the lives of America's Soldiers, Sailors and Marines, as well as projects that benefited the environment.
His generosity of spirit, sense of humor and unreserved love for his family will be lovingly remembered and missed by his family and friends.
A Funeral Service in memory of Thomas will be held at 9:30am on Friday May 11, 2018 at St. Joseph's Church, Camillus, NY. Calling hours will be held Thirsday, May 10th from 4 to 7pm at the Edward J. Ryan and Son Funeral Home, 3180 Bellevue Ave. Burial will be in St. Mary's Cemetery in DeWitt.