3180 Bellevue Ave | Syracuse, New York 13219 | Phone: (315) 468-3443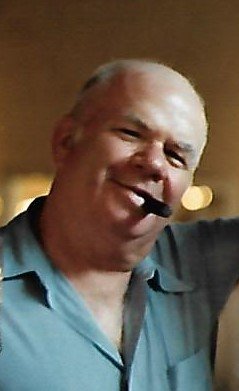 Obituary of Robert Kells
Robert "Archie" L Kells of Geddes passed away peacefully June 23, 2018. Bob's 88 years were that of fun loving adventure and enjoying the company of family, friends and strangers alike. Born in Houston Texas, after growing up on various military bases he later lived in Boston and attended Boston Latin and Boston College. Bob had a great ambition to become an attorney. However, due to the family loyalty to country, he served in the Korean Conflict in the 11th Airborne, 187th Infantry Regiment. He settled in Syracuse, NY in 1970. This is where Bob met and married his wife Nancy (Callahan Burns) of 45 years and they raised two daughters.
Bob is survived by his two daughters, Cathy (Angelo) Burns Rossi, and Susan Stearns (Brian Collins), five grandchildren and ten great grandchildren. He was predeceased by a son in law, Richard M Stearns Sr.
A memorial service will be held at 10am on Friday June 29, 2018 at the Edward J. Ryan and Son Funeral Home, 3180 Bellevue Ave. The family will receive friends between 8:30-10:00 AM prior to the service at the funeral home.Burial will be at St. Mary's Cemetery in Dewitt.
In lieu of flowers, Donations to: St. Lucy's Church Bread of Life; 432 Gifford St. Syracuse NY 13204 or Advocates Inc.; 636 Old Liverpool Rd Liverpool, NY 13088