3180 Bellevue Ave | Syracuse, New York 13219 | Phone: (315) 468-3443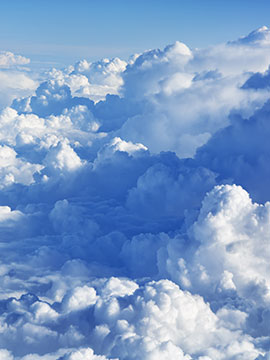 Obituary of William H. Kest, Sr.
William Kest died in Syracuse, NY on August 6, 2018 after a lengthy battle with cancer. Bill was born in Toledo, Ohio on September 8, 1942 to Joseph H. Sr and Virginia K. (Friend).
Bill was employed for many years with Rome Marinelli Associates in Toledo before relocating to Rochester, NY as a representative for TARMAC. In 1984 he was part of the creation of MHD Service Corp, Haylor, Freyer and Coon located in Syracuse, NY and retired from the company in 2014. Bill served in the US Army from 1961 to 1964.
Bill and his wife, Linda resided in Florida during the winter months and were active members of St. John Neumann Parish in Lakeland, Florida.
Bill is survived by his wife, Linda A. Farber Kest and his children, William H. Kest, Jr. (Charleston, SC) and Laura L. Kest (Charleston, SC); his brothers, Joseph H. Jr. (Toledo, OH) and James R. (Peggy) (Sewickley, PA), and his granddaughter, Violet Noel Mannering (Charleston, SC).
A Memorial Mass will be celebrated on Thursday, August 9, 2018 at 10:00 am at St Ann's Church at 4461 Onondaga Blvd, Syracuse, NY. Burial will be at a later date in Toledo, OH.
Donations may be made in his memory to St. Ann's Church.