3180 Bellevue Ave | Syracuse, New York 13219 | Phone: (315) 468-3443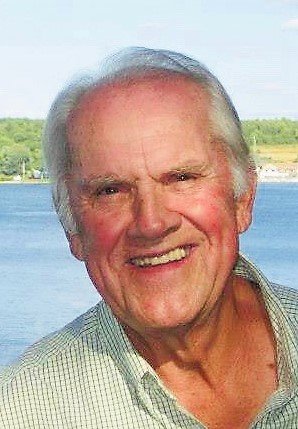 Obituary of John E. Gruninger, Sr.
John E. Gruninger Sr. passed away peacefully with his family at his side. After graduating from Eastwood HS, John enjoyed his very successful career at Royal Insurance. John, known as "Hawk" to family and friends, was a life-long resident of Syracuse and he loved hunting, playing golf and wintering in Bradenton, FL.
He is survived by his wife of 59 years, Lorraine (Magnarelli); sons, John Jr. (Kimberly), Michael, Brian (Dana Sovocool), Kenneth; daughters, Donna (Frederick) Constance and Linda, 17 grandchildren and 3 great-grandchildren.
He was a wonderful friend, loving husband and the best father his children could ever have hoped to have. He was always there for all of us. We will miss him dearly as we try to live our lives as he did, so that he may live on through us.
A Funeral Mass in celebration of John's life will be held on Thursday, August 16, 2018 at 10:00 am. at Holy Family Church, Fairmount.
In lieu of flowers, please consider a donation in John's name to The Crouse Health Foundation, 736 Irving Ave. Syracuse, NY 13210.