3180 Bellevue Ave | Syracuse, New York 13219 | Phone: (315) 468-3443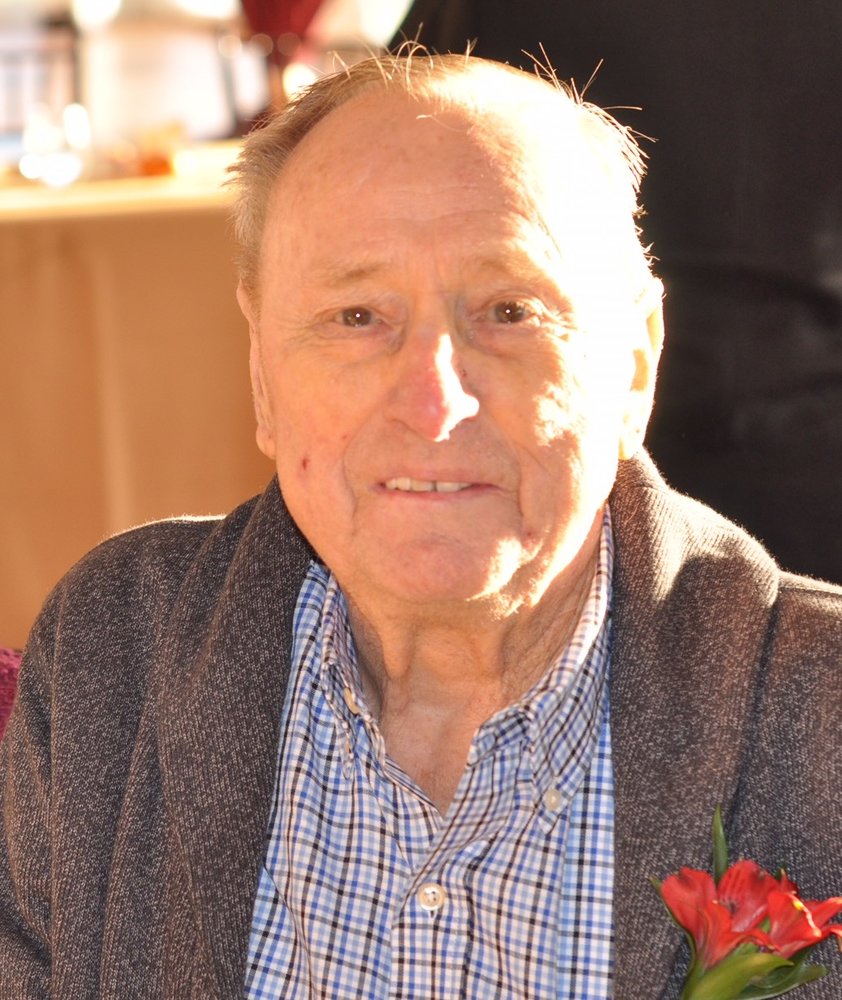 Obituary of Richard R. Sauer
Richard "Dick" Sauer, 88, of Town of Onondaga passed away Thursday, August 9, 2018. Dick retired from the US Postal Service after 34 years and West Genesee School District where he worked as a bus driver. He was a US Army veteran and a member of the American Legion. Dick was an avid golfer and loved wintering in Sun City, AZ with Noreen.
Dick is predeceased by his son, David M. Sauer. He is survived by his wife of 63 years, Mary Noreen Sauer; children, Richard J. (Audrey) and Susan M. (J.R.) Fowler; his sister, Grace Snyder; 6 grandchildren; 5 great grandchildren and several nieces and nephews.
Services were private.