3180 Bellevue Ave | Syracuse, New York 13219 | Phone: (315) 468-3443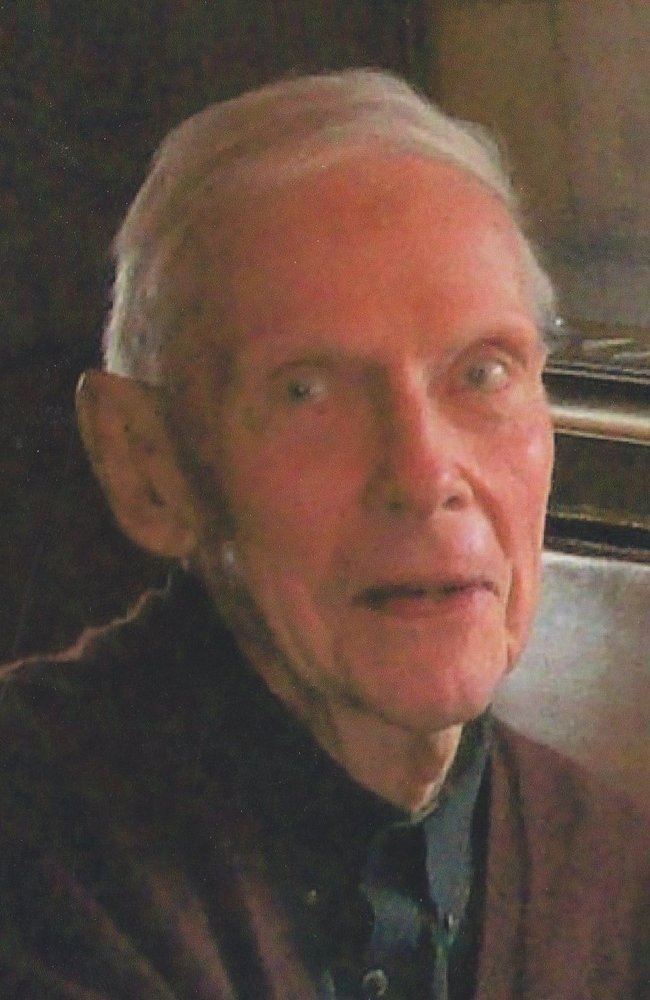 Obituary of James J. Manning
James J. Manning, 92, passed away on August 30, 2018 at home in the company of his wife and 3 children. Jim as born in NYC and moved to Syracuse in 1937. He graduated from Most Holy Rosary High School, Syracuse University with a B.S. Degree in Civil Engineering and the University of Notre Dame with a Master's degree in Industrial Engineering. He was a veteran of WWII where he served in Germany.
Jim was employed by Carrier Corporation and its subsidiary Aerofin Corporation where he was the chief Engineer. After retiring he enjoyed travelling, photography, visiting historic places and board games. He was a frequent patron of the library while doing research into his hobbies and interests.
Jim was an active member of the Cathedral of the Immaculate Conception where he volunteered as an usher and other activities. He also was a volunteer for many years at Francis House.
He is survived by his wife of 62 years, Catherine (Ruder) Manning and his 3 children, James Manning, Catherine (Peter) Balzani and Philip Manning and 3 grandchildren, John, Peter Aubrey, and Elizabeth Balzani. He was predeceased by his brother, John Manning.
A funeral mass will be held on Wednesday, Sept. 5th at 11:00AM at Most Holy Rosary Church followed by a burial at St. Mary's Cemetery in DeWitt. Calling hours will be at Most Holy Rosary Church beginning at 10:00AM; 1 hour before the funeral mass.
Contribution in lieu of flowers can be made to Francis House; 108 Michaels Ave, Syracuse, NY 13208.