3180 Bellevue Ave | Syracuse, New York 13219 | Phone: (315) 468-3443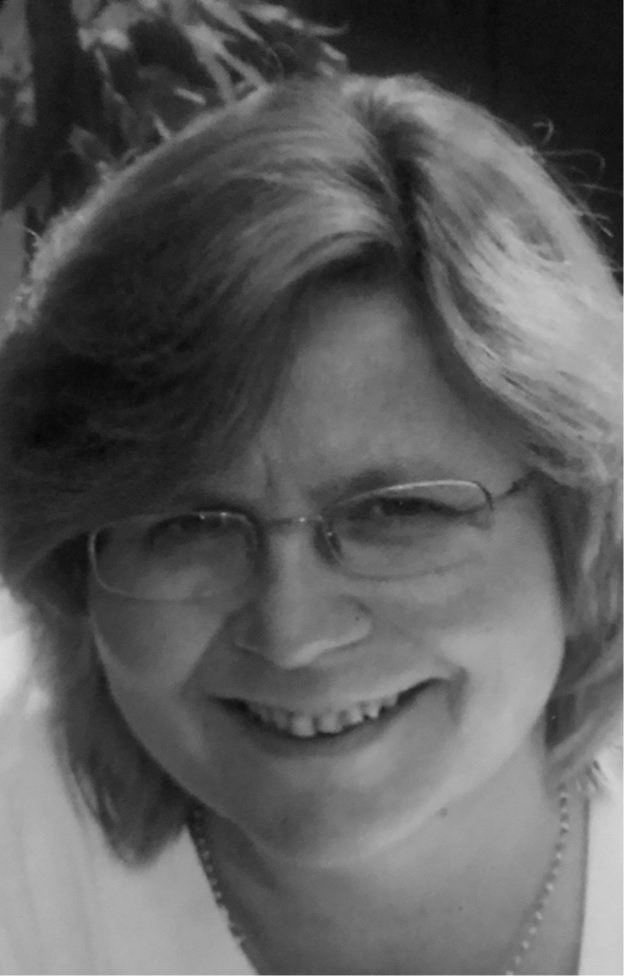 Obituary of Ellen M. Harrington
Ellen M. Harrington, aged 62, life resident of Syracuse, passed away peacefully Tuesday, September 4, 2018 at St. Joseph's Hospital in Syracuse. Ellen was born March 10, 1956 in Syracuse, the daughter of Richard and Helen Wojenski. She graduated from Sacred Heart High School in 1974. Ellen married Joseph "Joe" Harrington on August 27, 1983.

Surviving are her husband of 35 years, Joe Harrington, her daughter, Elizabeth "Lizz," her son, Michael, her sister, Valerie Peterson, her brothers, Paul and Joe (Lisa) Wojenski, and numerous nieces, nephews, extended family, and loving friends.

Funeral services will be held 10 a.m. Friday, September 7th at St. Patrick's Church 216 N. Lowell Ave, Syracuse, NY 13204 with burial in St. Mary's Cemetery Mausoleum. Calling hours will be held from 4 to 7 p.m. Thursday at the Edward J. Ryan and Son Funeral Home, 3180 Bellevue Ave, Syracuse, NY 13219
In lieu of flowers, memorial donations in memory of Ellen can be made to Francis House at 108 Michaels Avenue, Syracuse, NY 13208, (315) 475-5422 or the Carol M. Baldwin Foundation Fund PO. Box 187 Warners, New York 13164; http://findacurecny.org/wp/cause/donate-now/.