3180 Bellevue Ave | Syracuse, New York 13219 | Phone: (315) 468-3443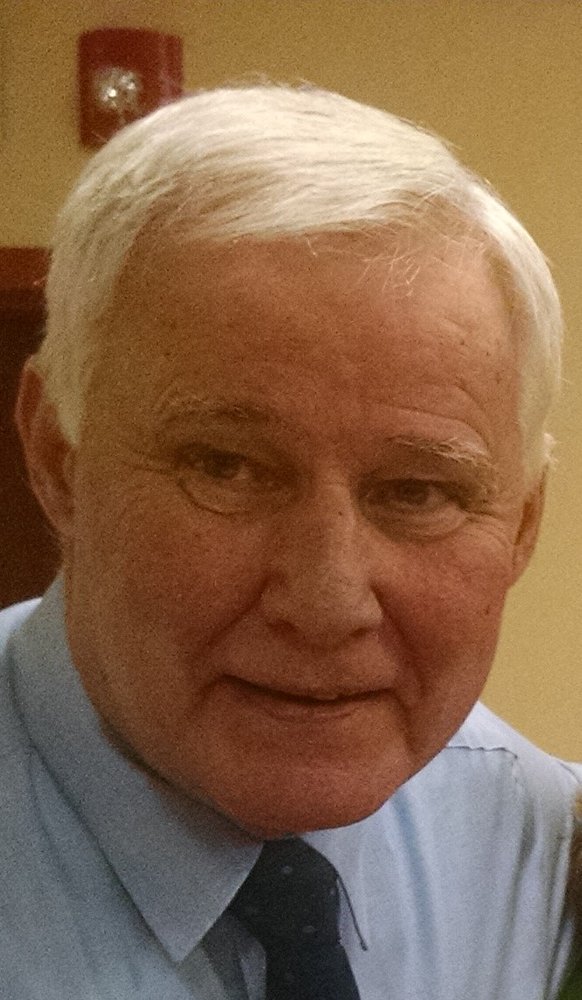 Obituary of Harry "Tom" Ditch III
Harry "Tom" Ditch, III, 71, passed away peacefully at home on Sept. 8, 2018. Tom attended Most Holy Rosary School through 10th grade and graduated from Central Tech. He then continued his studies at OCC. As a young man, Tom was an iron worker; boasting that he helped construct the top of the money tower. He joined the US Army in 1969, earning the commendation of sharp shooter. When he came home, under the guidance of his brother in laws, he began his insurance career. Serving in several capacities from sales, marketing, and consulting; Tom worked for Travelers, Utica National Ins. and retired from Farm Family Ins. He often remarked how working with the farmers was his favorite because they were such great down to earth people.
Tom enjoyed working in his yard, on mini construction projects, playing golf and sharing beers and laughs with friends. His greatest love was his family. He never missed a sporting event, concert or activity that his children were involved in. Tom coached little league, served as a boy scout leader and helped out with the PTO. He volunteered every year at the Valley Field Days to benefit disabled children and helped with the St. James Parish Festival, of which he was one of the original founders.
Tom was predeceased by his parents, Anna Marie and Harry Ditch Jr., sisters, Ellen (Mickey) Hermann and Mary Shepard. He was survived by his wife, Marcia (Jaworski); daughter, Andrea (Michael) Holbok and son, Dr. Thomas Ditch, granddaughter- who was the light of his life, Stella; sister, Linda Ditch; brother-in-law, Steve Shepard; 4 nephews, mother in law, Marcia Jaworski, sisters -in-law, Sally (Jack) Cyran and Sister Melanie and many cousins.
A Memorial Mass will be held on Thursday, Sept. 13, 2018 at 9:30am at Most Holy Rosary Church, 111 Roberts Ave. Calling hours will be held on Wednesday, from 4 to 7pm at the Edward J. Ryan and Son Funeral Home, 3180 Bellevue Ave. Burial will be in Veteran's Memorial Cemetery.
Donations in Tom's memory can be made to the American Diabetes Association; 160 Allens Creek Rd. Rochester, NY 14618 or Miles for Mary; 23 Crescent Rd., Riverside, CT 06878