3180 Bellevue Ave | Syracuse, New York 13219 | Phone: (315) 468-3443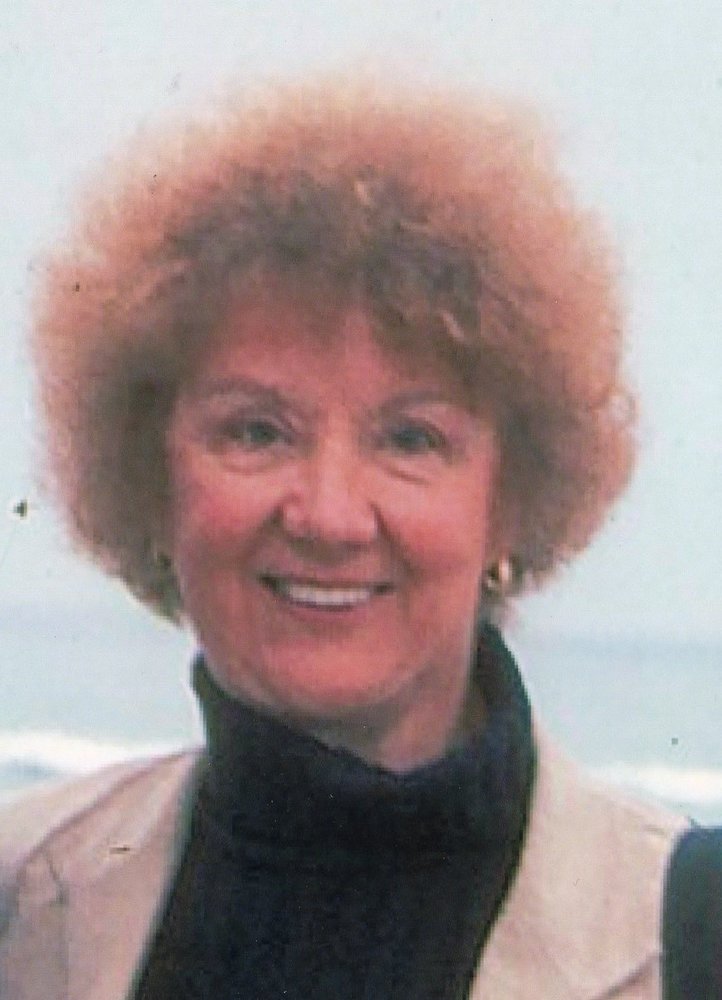 Obituary of Catherine A. Manning
Catherine A. Manning, 88, passed away in the early morning on September 9, 2018 at the hospital with her 3 children at her bedside. She was born in Ilion, NY and moved to Syracuse as an infant. Her parents settled in Most Holy Rosary Parish and Catherine graduated from Most Holy Rosary Grammar and High School. She attended Syracuse University School of Music (now known as the Syracuse University Setnor School of Music) on a scholarship and graduated from there in 1952 with a Bachelor of Music (Violin Pedagogy). She was a member of the St. Thomas Moore choir.
After her marriage to James J. Manning she was a stay at home mom, but was also very active in various Women's groups including the President of the Syracuse Chapter of the American Association of University Women and President of the Notre Dame Wives Club. Catherine also ran her own desktop printing business, Programs a la Carte and was a medical transcriptionist.
She enjoyed many activities and hobbies including bicycling, golf, gardening, bridge, painting and sewing. She enjoyed the outdoors and was a member of the Camillus Sportsman's Club.
Catherine was an active member of the Cathedral of the Immaculate Conception and volunteered for several activities there.
Catherine is survived by her 3 children, James Manning, Catherine (Peter) Balzani and Philip Manning, a sister, Marie Goodfellow, and 3 grandchildren, John, Peter Aubrey and Elizabeth Balzani. She was predeceased by her husband, James J. Manning, her parents, Ann and Frederick Ruder and her brother, Robert Ruder.
A funeral mass will be held on Friday, September 14, 2018 at 11:00AM at Most Holy Rosary Church, 111 Roberts Ave., followed by a burial at St. Mary's Cemetery in DeWitt. Calling hours will be at Most Holy rosary Church beginning at 10:00am, 1 hour before the funeral mass.