3180 Bellevue Ave | Syracuse, New York 13219 | Phone: (315) 468-3443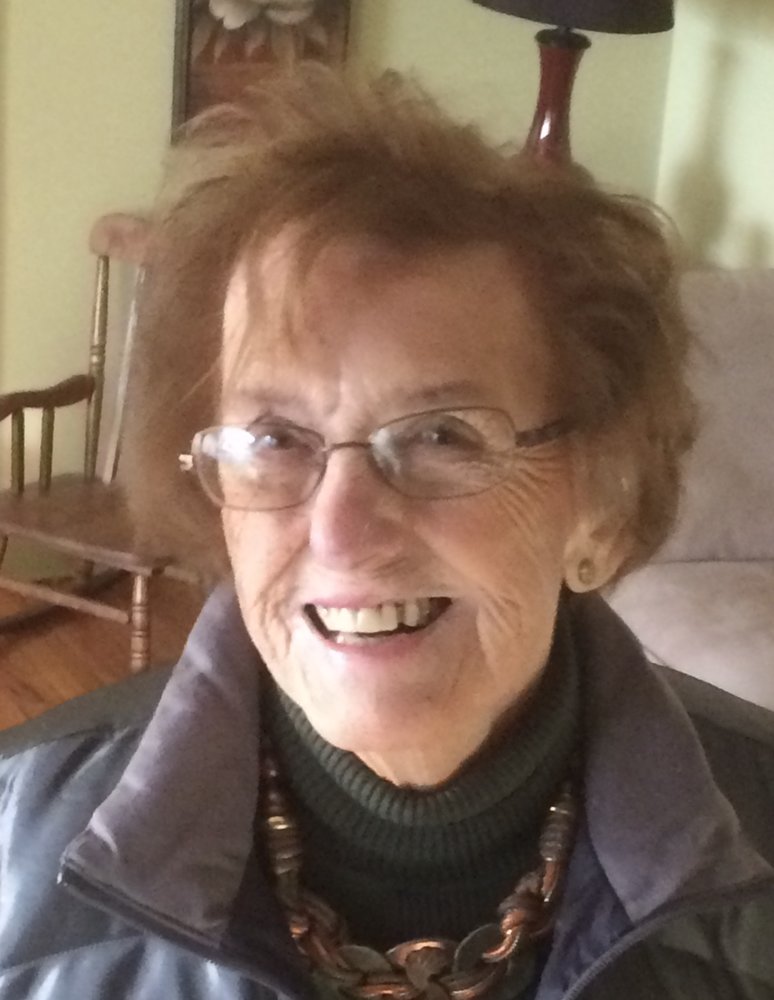 Obituary of Geraldine "Toots" Robb
Geraldine "Toots" Robb, 97, went home peacefully on October 11, 2018. She was born in Rochester, New York, graduated from The Most Holy Rosary School, and continued her education at Powelson Business Institute. Longtime resident of North Syracuse, she was known as 'Toots' to family and friends. She is survived by sons, Daniel (Johanna), Gary (Katherine), Thom (Nancy), James (Anne), and daughters, Mary and Christine Barrett. Toots enjoyed every one of her 18 grandchildren, including her caring companion, Michael, 19 great-grandchildren, and many nieces and nephews. She is predeceased by her husband, Edward B. Robb, her parents, James P. and Louise B. Gartland, her nine siblings, and her grandson, Edward (Ted) Robb Barrett.
Toots worked for Lowe's Hotels, the Syracuse Chamber of Commerce and over 20 years for the Hotel Syracuse. She was a member of the Syracuse Professional Women's Association. She enjoyed working and had a zest for meeting people through family and friends. Never shy about sharing her wisdom or opinions, Toots was a fierce defender of the underdog. Her kind and caring nature endeared her to all her extended family. Very special gratitude is extended to the extraordinary caregivers from Hospice, whose kindness and compassion graced Toots's final months with ease and comfort.
A Mass of Christian burial will be held on Monday, October 15, 2018 at 12 pm at St. Rose of Lima, 409 S. Main St., Syracuse. Calling hours for family and friends will be 10:30 am to 12 pm prior to mass. Burial will be in Assumption Cemetery.
In lieu of flowers, donations can be made in Toots's name to Hospice of Central New York; 990 7th N St, Liverpool, NY 13088