3180 Bellevue Ave | Syracuse, New York 13219 | Phone: (315) 468-3443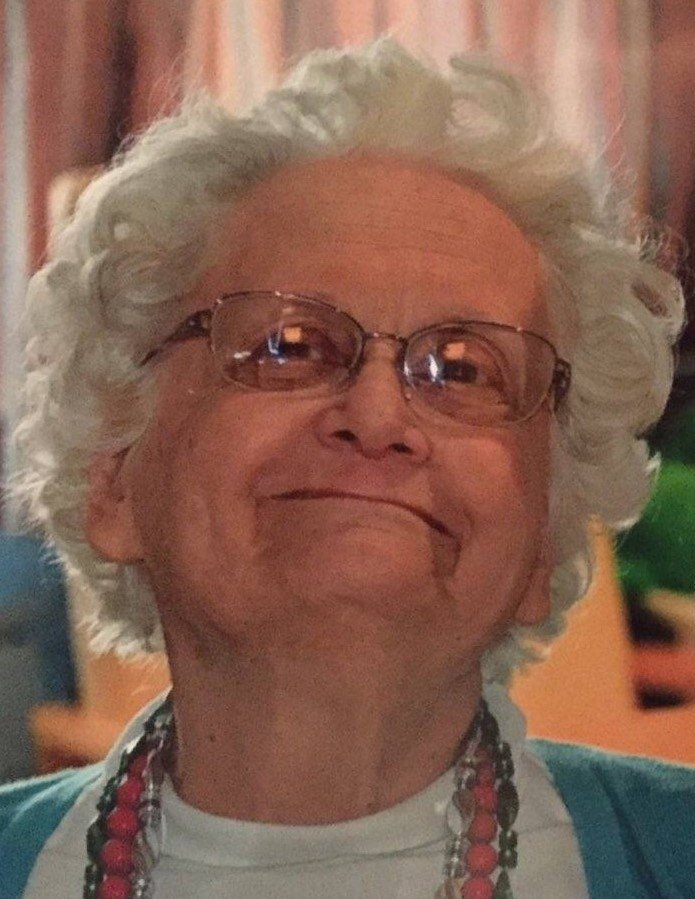 Obituary of Marilyn F. Baulig
Marilyn Baulig, 82, died peacefully October 31, at St. Camillus surrounded by family. She was born in Cortland and lived most of her life in Syracuse.
She was predeceased by her parents, Anthony and Eleanor Baulig. She is survived by two sisters and many nieces and nephews and great nieces and nephews:
Ann (Hal) Winderl, and their children: Daniel (Susan) Winderl, Donna (Phil) Malyak, Susan Mossotti, Maribeth Schoeneck, Timothy (Lori) Winderl, Michael (Lisa) Winderl, Colleen (Brad) Cohen, Linda (Gary) Hammond, Debora (Kevin) Ryan, Lisa (Jeff) Allen, Rebecca (Marty) Voss, Megan (Jeff) Detor.
Mary Ellen Stevens and her children: Melanie (Dan) Reynolds and Melinda Stevens.
Mar was a very special, unique person and truly loved by her family and those around her. And, she unconditionally returned that love to everyone who had the pleasure of knowing her. Mar's gentle soul and loving spirit immediately put a smile on your face and a happy memory in your heart. Marilyn, with the support of her sister and extended family, lived life to the fullest, despite her (cognitive) challenges.
A Funeral Mass will be held on Saturday, November 3, 2018 at 11am at St. Ann's Church, Onondaga Blvd. Burial will be in St. Mary's Cemetery, Rome, NY.