3180 Bellevue Ave | Syracuse, New York 13219 | Phone: (315) 468-3443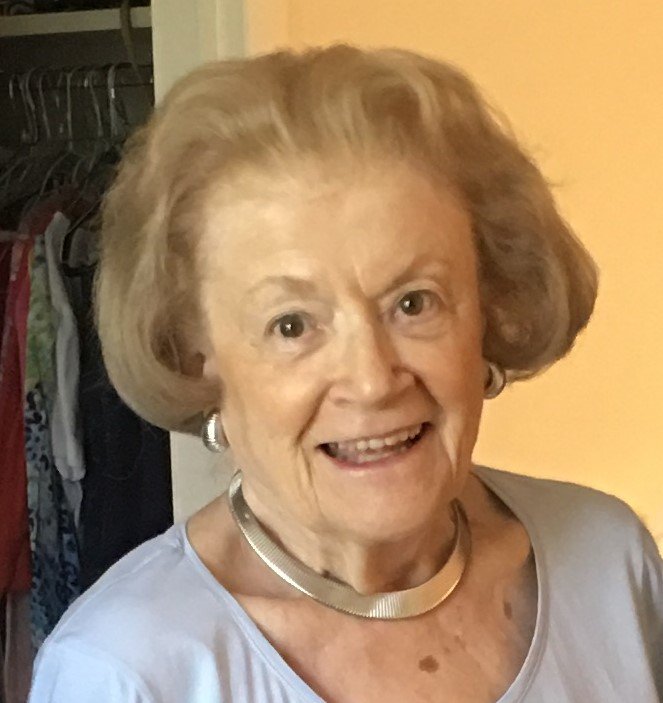 Obituary of Jane Moynihan
Jane Moynihan, 93, of Syracuse passed away peacefully on December 30, 2018. Jane retired after 30 years as secretary to the president of Community General Hospital. She loved shopping, especially for shoes and purses.
Jane was predeceased by her husband, Thomas "Bud," her parents and siblings. She is survived by her son, Michael, and three grandchildren, Melissa DeLeon, Matthew J., and Meghan Garey, and several great grandchildren, and nieces and nephews.
A Mass of Christian Burial will be held at 10am on Thursday, January 3, 2018 at St. Michael's St. Peter's Church. The family will receive friends from 9am to 10am at the church prior to mass. Burial will be in St. Mary's Cemetery, DeWitt.
In lieu of flowers, donations may be made to St. Michael St. Peter's Church; 4782 W Seneca Turnpike, Syracuse, NY 13215.