3180 Bellevue Ave | Syracuse, New York 13219 | Phone: (315) 468-3443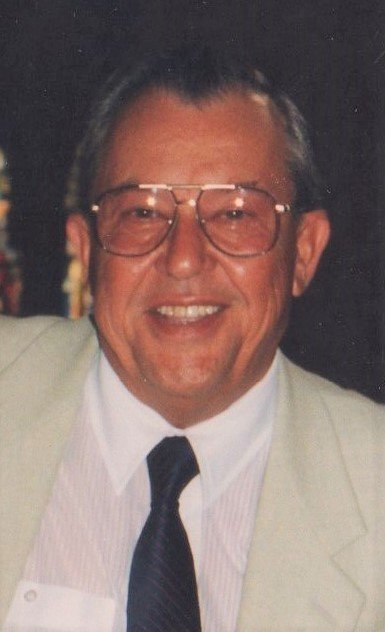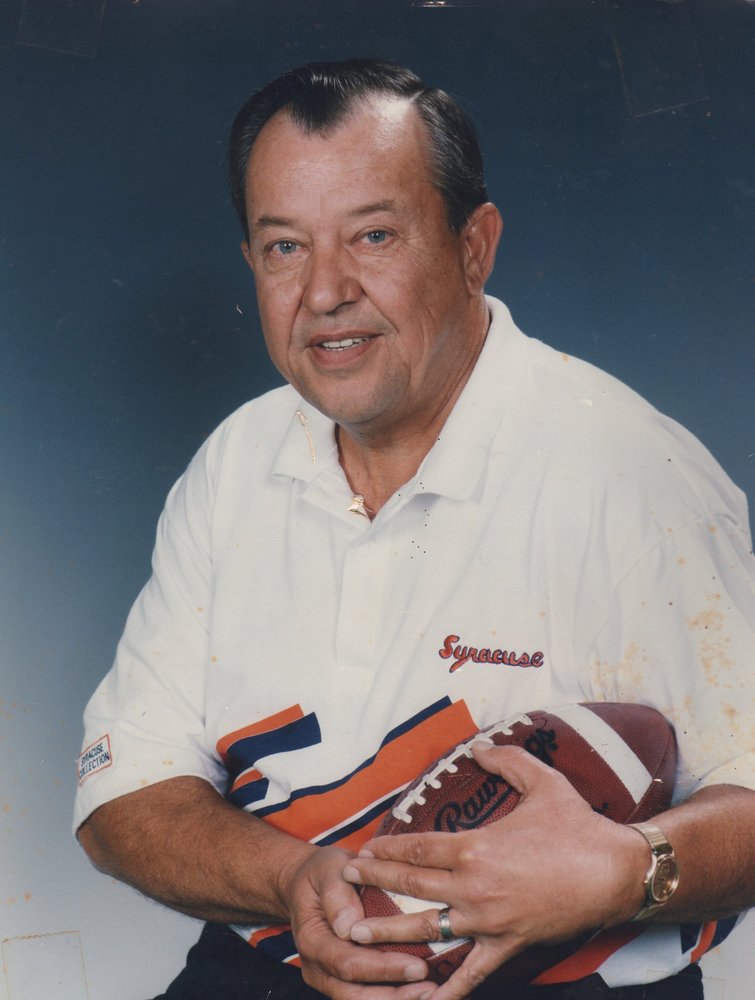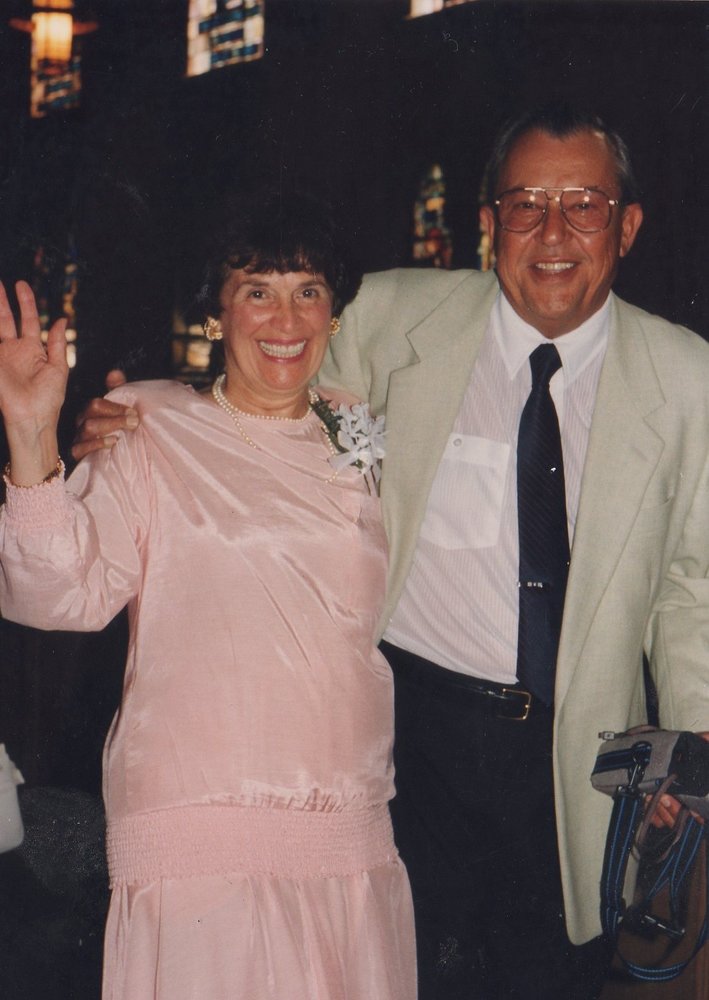 Obituary of Joseph R. Hanyak
Joseph Richard Hanyak, 87, of Syracuse, died peacefully on January 8, 2019. Born in Olyphant PA, on September 5, 1931, to the late Frank and Matilda Hanyak. He came to Syracuse with his family as a young boy, graduated from CBA High School, and remained active with the Alumni for several years. He served on the USS Robinson DD-562 in United States Navy, as a radio operator, during the Korean War. When he came home, he worked his way up in the family business, The 7-up Bottling Company, in Syracuse, and eventually became co-owner.
Joe had an incredible love of sports. In his younger years, he coached little league at Scrupa field along with being involved in many other sports related activities. He was know as "Joe Stats" on the Joel Marinas local sports broadcast show, and later became part of the film crew for the Syracuse University Football and Basketball teams, in conjunction with Eastman Kodak, for 35 years. He enjoyed traveling with the team especially to Japan and Hawaii. He knew every player, stats on them, not only for SU, but every sports game played in the country, AND knew all the schedules…
As avid golfers, Joe and his wife Jean, were longtime members of Bellevue Country Club in Syracuse and Miles Grant Country Club in Stuart, Florida where many of their friends and SU fans congregated for every single game.
A member of the Amber Beach Association, he was known as the "Big Kahuna" of Otisco Lake, where he spent many summers keeping up with golf course greens at his lake house, driving everyone crazy…But, truly had the best lawn on Otisco Lake. He loved fishing and boating with his family and friends.
Joseph is predeceased by his sister, Marie Banick. He is survived by his wife of over 40 years, Jean Spencer Hanyak; his children, Mary Johnson (Walter), Joseph Hanyak (Susan), Anne Gibaud (David), Christine Riccardi (Michael), Eugene Spencer (Adrianne), Susan Dischiave (David), Deborah Tomushunas (Brant); his siblings, Francis Hanyak (Sandy), Robert Hanyak (Jeannine), Thomas Hanyak (Carol), James Hanyak (Janet), Raymond Hanyak (Gerry), Patricia Crowe (Robert); his brother-in-law, Carl Banick, and too many to count, grandchildren, great grandchildren, nieces and nephews.
Calling hours will be from 4pm to 7pm on Friday, January 11th at Most Holy Rosary Church, 111 Roberts Ave., Syracuse, NY. and Celebration of Christian Mass on Saturday, January 12th at 10am. Burial will be private.
Donations may be made to Susan G. Komen Breast Cancer, Dept. 41831, P.O. Box 650309, Dallas, TX 75265 OR The National Brain Tumor Society, 55 Chapel Street, Suite 20, Newton, MA 02458.