3180 Bellevue Ave | Syracuse, New York 13219 | Phone: (315) 468-3443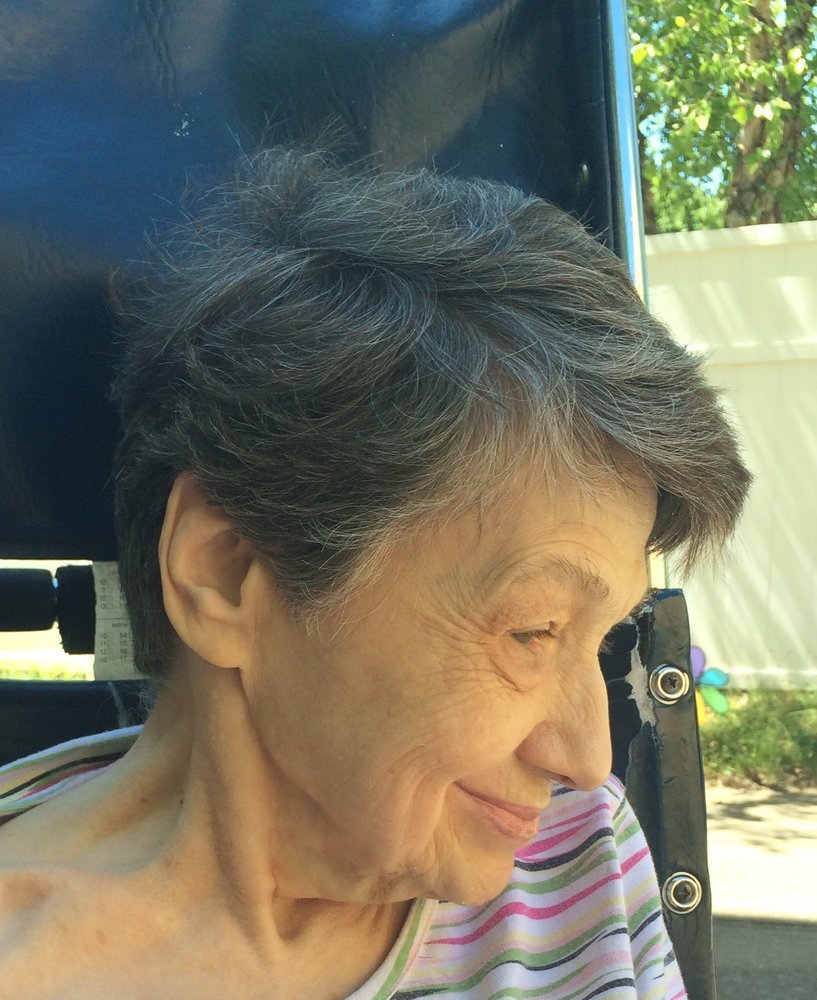 Obituary of Carol Ann Kerschner
Carol Ann Kerschner, 84, of Syracuse and Utica, NY passed away peacefully on March 17, 2019. Carol was predeceased by her parents, Charles and Celestine, and her siblings, Mary Frances Pavlas, Charles, and James Kerschner.
Mass of Christian Burial will be held at 10am on Thursday, March 21, 2019 at St. Charles Borromeo Church, 417 S. Orchard Rd. Burial will be in St. Mary's Cemetery, DeWitt, NY.
Carol would like to thank Oneida Centers for their loving care and support especially 1st Fl and 3rd Fl Units.