3180 Bellevue Ave | Syracuse, New York 13219 | Phone: (315) 468-3443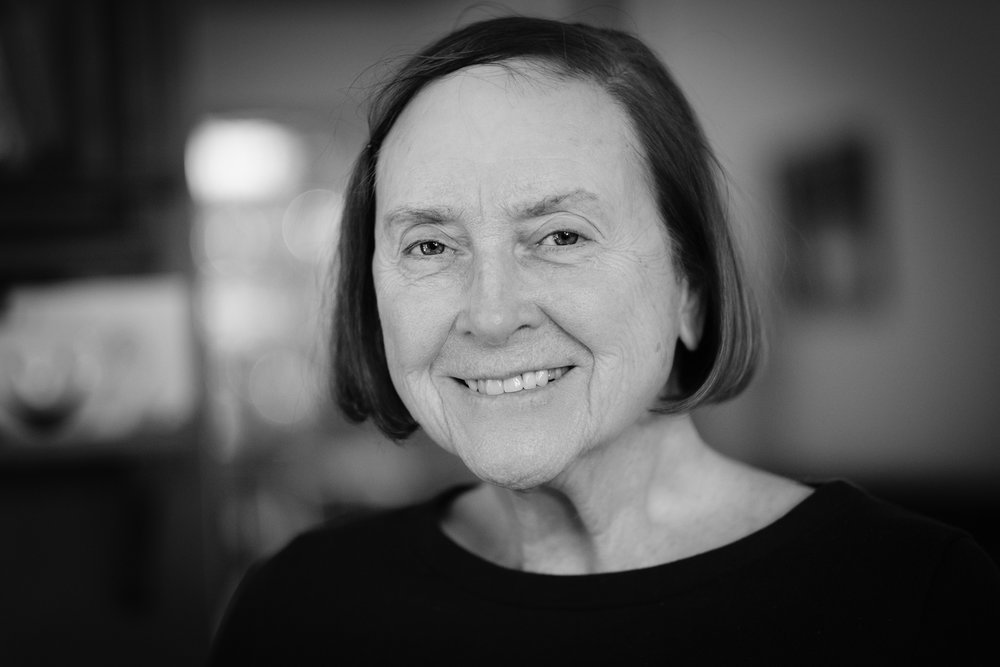 Obituary of Elinore McCarthy
Elinore McCarthy, passed away at home on April 21, 2019. Ellie was a good, hardworking and loving person. She was educated in Syracuse, NY and at Boarding School, "Harmon Hall" in York Harbor, Maine. She worked for the City of Syracuse for over 20 years. Ellie was an avid skier and enjoyed planning many trips with friends to various ski areas in the U.S. and Canada. She was a devoted Catholic and prayerful person. Ellie has many nieces and nephews and will be sorely missed.
She was predeceased by her parents, John V. and Anna (Nan) McCarthy; her brothers, John, Kevin (Norma), William, Jerome (Lillian Davitt), Patrick and James P. McCarthy and sisters, Nan McCarthy, Mary (Ray) Martin, Carol (Walter) Treichler, and nieces, Patti Lynn McCarthy and Laura McCarthy Fried. Ellie is survived by sisters-in-law, Virginia McCarthy, Jean McCarthy, Teresa McCarthy Brusa and brother-in-law, John Brusa.
Her Funeral Mass will be held on Friday, April 26, 2019 at 11am at Holy Cross Church; 4112 East Genesee St., Syracuse, NY 13214. Calling hours will be held from 10 to 11am prior to Mass at the church. Burial will be in St. Agnes Cemetery, South Ave.