3180 Bellevue Ave | Syracuse, New York 13219 | Phone: (315) 468-3443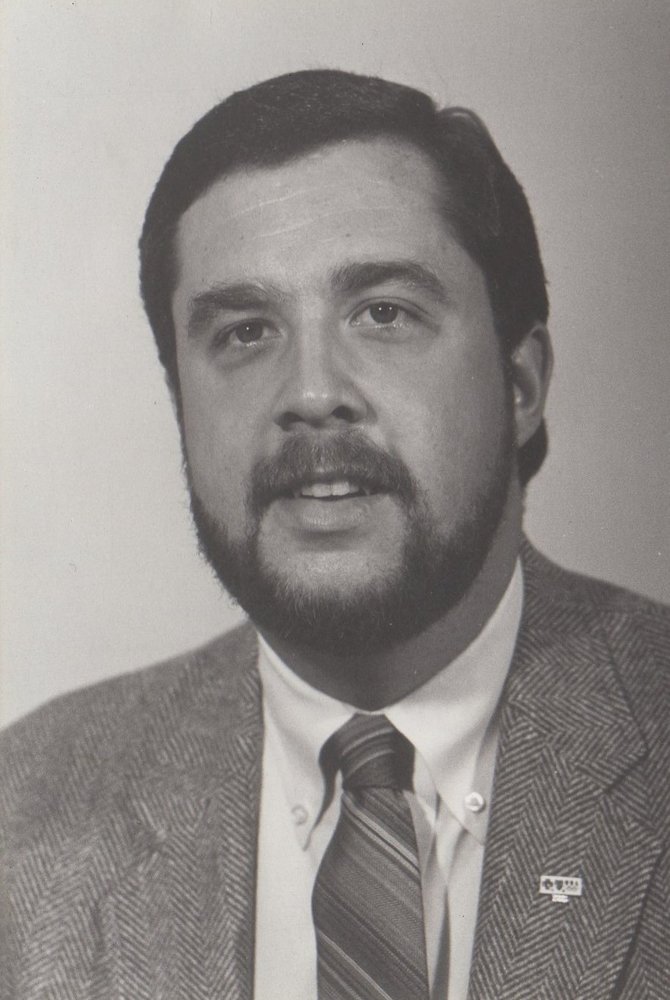 Obituary of Mark S. Dexter
Mark S. Dexter, 61, of Liverpool, NY passed away at home on Saturday, April 27, 2019. Mark was a self-employed insurance broker. He was a fan of the Buffalo Bills, NY Mets and classic cars. He enjoyed going to shows and local cruise-ins with his beloved 70 Chevelle Malibu.
Mark is predeceased by his parents, Beverly and Jack, and sister, Patricia. He is survived by his wife, Cheryl Dexter, parents-in-law, Robert and Rita Szoka, sisters and brothers-in-law, Carol (Larry) Wheeler and Michael (Kathleen) Szoka, niece, Madison and nephews, Travis, Cody, and Brad and several cousins.
Calling hours will be held on Sunday, May 5, 2019 from 1 to 4pm. Burial will be private.
In lieu of flowers, donations may be made to Hope for Bereaved; 4500 Onondaga Blvd, Syracuse, NY 13219