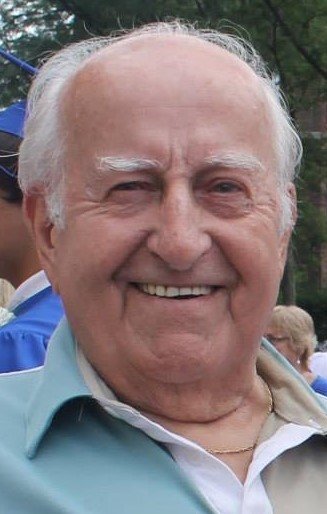 Obituary of Duane E. Bailey
Duane E. Bailey, 83, of Lakeland, NY passed away on June 10, 2019. Duane was an operations manager at Centro and a members of the Masons and Shriners. He was involved in Valley Little League for several years. Duane was the best grandpa ever to his three granddaughters.
He is predeceased by his sister, Leslie Sticht. Duane is survived by his wife, Julie-Anne; children, Jeffery (Melony), Douglas (Stacey), and Susan (Michael) Shaffer; brother, Russ, grandchildren, Mariah, Jennah, and Michaela Shaffer, and many nieces and nephews.
Services were private.
Donations in Duane's memory may be made to Upstate Foundation; 750 East Adams St. CAB326, Syracuse, NY 13210 to benefit the Post-Polio Syndrome Fund