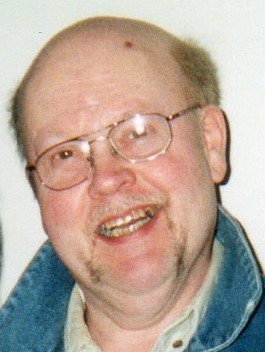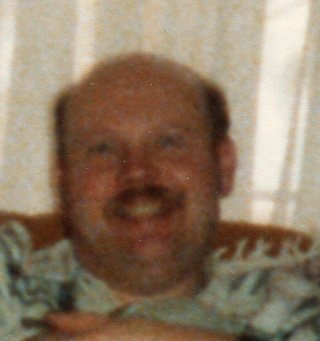 Obituary of Michael Bennett Slee
Mike passed away on March 6, 2020. He was a graduate of Central Tech High School in 1970, and retired from Penfield Manufacturing in 2005.
Mike was predeceased by his parents, Alfred and Ruth Slee.
He is survived by his sisters; Rebecca Jones, Sharon (Marty) Zeppetello, and Deborah Ford, and niece and nephew, Rachel and Danny Zeppetello.
Burial will be private in Oakwood Cemetery.