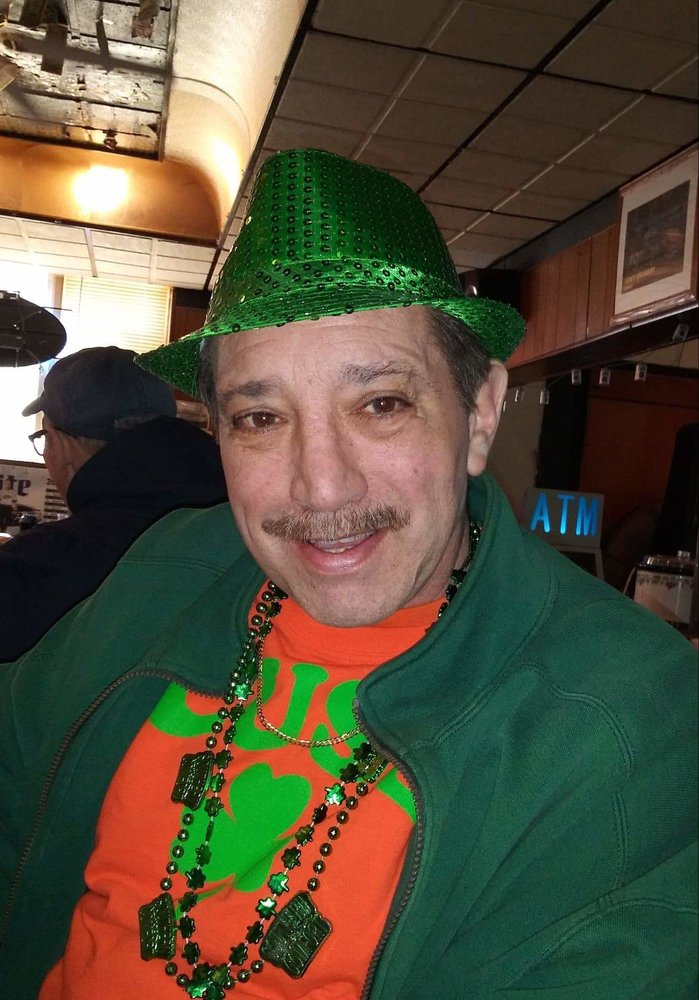 Obituary of Robert M. Clark
Robert Michael Clark, 67, of Syracuse passed away Tuesday March 17, 2020.
Born and raised in Syracuse. He was a member of the American Legion.
He is predeceased by his wife Tami Clark.
He is survived by daughter Shauna Clark (Chris); a son, Robby Clark; his mother, Patricia Vanderhoff; a brother, Patrick Clark (Louise); sisters, Linda Hill (Carla) and Debbie Williams. The family would like to also recognize his best friend Leo "Bob" McCarthy who has been his caretaker for a few months and all he did to help Robert.
Services will be held at later date to be determined.