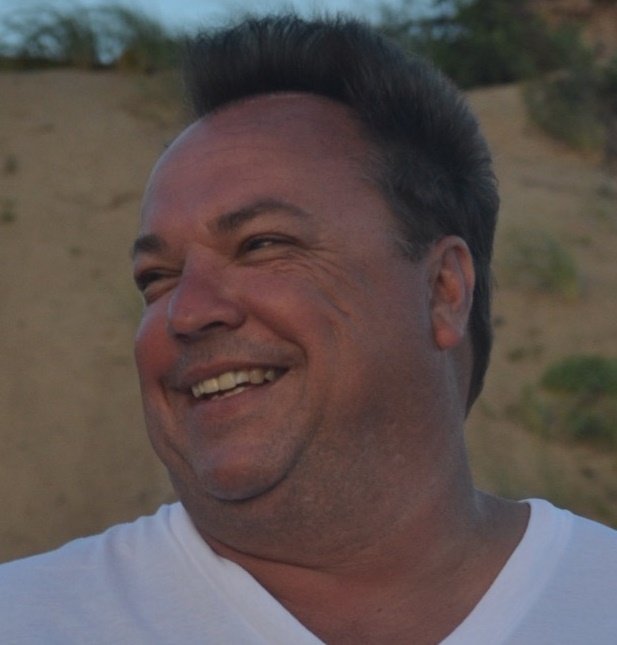 Obituary of Kreis T. McDowell
Kreis T. McDowell, 57, of Solvay passed away unexpectedly on Monday, March 23, 2020.
Kreis was a graduate of Westhill High School. He worked as an independent contractor. He enjoyed hunting, fishing, family volleyball games and reading. He treasured family gatherings and vacationing in Cape Cod. Uncle Kreis held a special place in the hearts of his nieces and nephews. Most of all he loved the time spent with his grandchildren, he was devoted to teaching them the value and pleasures of family and nature.
He was predeceased by his father, William, mother, Shirley (Kreis) and brother, Todd. He is survived by his three sons, David (Melissa), Kreis (Jenna) and Sean; grandchildren, Jacob, Korrie, Bristol, Braelyn, Embrie and Jackson; brothers, Matt (Phyllis), Gregory and Daniel; sisters, Cynthia McDowell, Jacqueline (Stephen) Bennett and Kimberly (Irv) McDowell-Owens, many nieces and nephews, as well as, Gail Snyder, co-parent and lifelong friend. He will be greatly missed by his family and friends for his compassion, wisdom and fun-loving sense of humor.
A private funeral service will be held with burial to follow at Assumption Cemetery.
In lieu of flowers, donations may be made to the Solvay Youth Center, 1010 Woods Rd, Syracuse, NY 13209 or the Solvay Library, 615 Woods Rd, Solvay, NY 13209.
Burial
1:00 pm
Friday, March 27, 2020
Assumption Cemetery
Court Street, <nodata>
Syracuse, New York, United States
3154683443