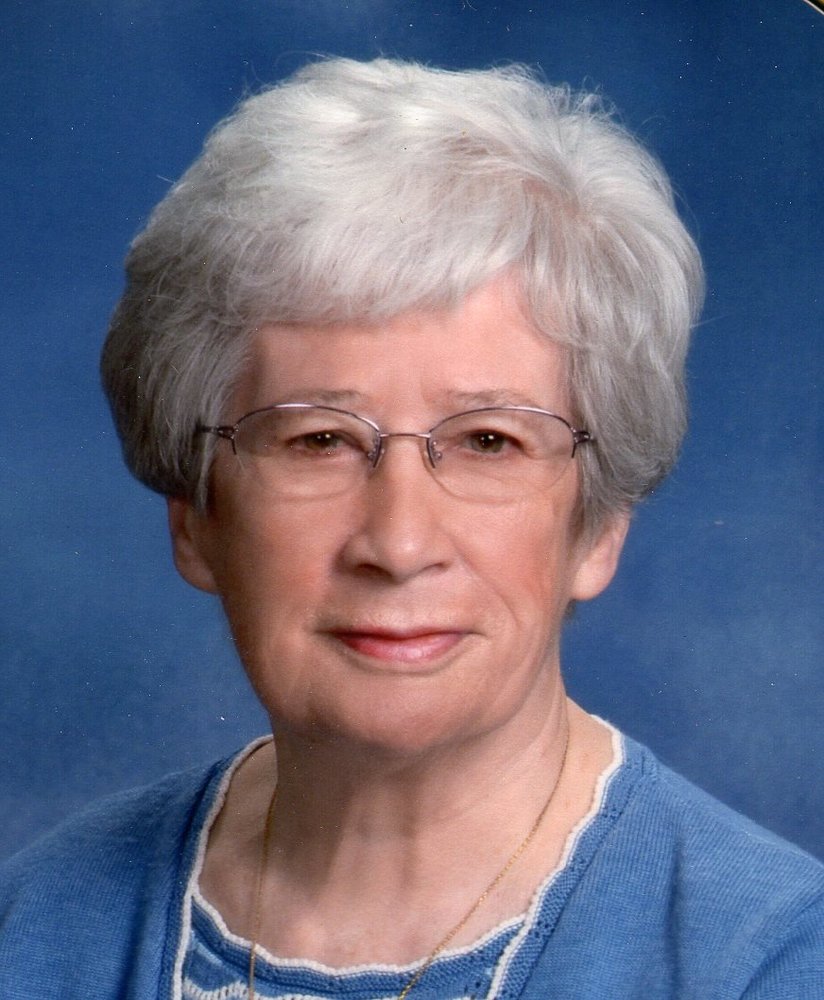 Obituary of Margaret M. Corcoran
Margaret M. Corcoran, 91, of Syracuse passed away peacefully on March 27, 2020. Margaret was a devoted wife and mother. She was a communicant of St. Ann's where she was a member of the Altar Rosary Society.
Margaret was predeceased by her husband, Thomas J. Corcoran, parents, Leodore and Mabel Prescott, and brothers, Harold, Dick and Delmon Prescott. She is survived by her sons; Mark (Sue) Corcoran, Father Kevin Corcoran and Terry (Laurie) Corcoran of Perrysburg, OH, four daughters; Cathy Murphy, Margaret (Ron) Peckham, Sister Joan Corcoran, Daughter of Charity and Carol Tabuntschikow of Vestal, NY; 12 grandchildren, Sean and Christopher, Kristie (Brian) Harkins, Joseph (Michelle) MacDonald, Travis Murphy and fiancé Elizabeth , Kathryn (Daniel) Lindsey, Matthew (Kristen) Peckham and Sarah (Daniel) Reilly, Lindsey (JD) Talley, Abby (Jakob) Lauver and Tommy Corcoran and Ashley Tabuntschikow, 8 great grandchildren and many nieces and nephews.
Private services will be held. Burial will be in Immaculate Conception Cemetery, Fayetteville, NY.