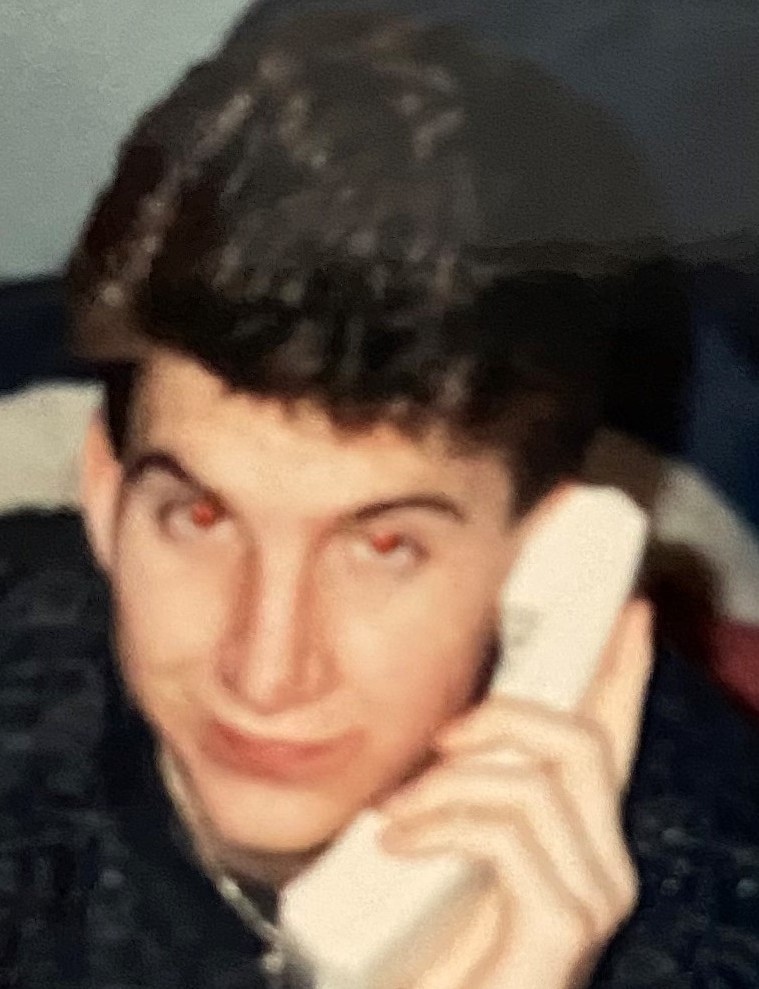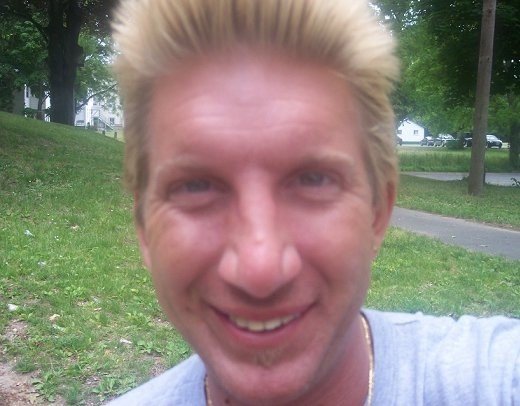 Obituary of Sean M. Casey
Sean M. Casey was born November 19, 1968 in Syracuse. He passed away suddenly on March 30, 2020 at the age of 51. He lived in Syracuse but had dreams of moving to San Diego to be with his daughters. Sean enjoyed talking to his daughters and should have been a sports commentator for his love and knowledge of sports was unmatched.
He leaves behind his two daughters, Allison Castellanos, Margaret Casey, along with his father, Paul Casey; sister, Jennifer Taranto as well as two grandchildren; Cole and Adalynn, many aunts, uncles and cousins. He was predeceased by his wife, Donna Casey, and his mother, Diane Casey.
A celebration of life will be determined at a later time.