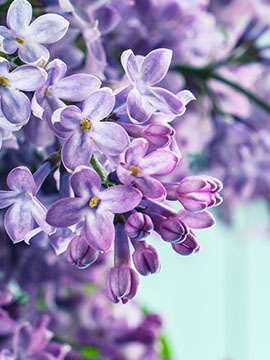 Obituary of Jeannine G. Kane
Jeannine G. Kane departed this life on Wednesday, April 22, 2020 in Syracuse, New York at the age of 88.
Surviving are her daughter Michele Jewett and son Jay (Stephanie) Naughton. Also surviving are Jeannine's grandchildren, Bobby Jewett, Jennifer Staudt (Jason), Mindy Griffin, Ryan Griffin (Brittany) and Emily Naughton. Jeannine was also blessed with five great grandchildren, Collin, Luke, Shane, Jackson, and Ryleigh. Additionally, she is survived by her sister in law, Barbara Fowler.
Jeannine is preceded in death by her parents, Harold and Doris Ross, her sister, Lorraine Riposo and her daughter, Sherrie Hallinan.
A Mass of Christian Burial and a celebration of life will be celebrated at a later time with her family and friends.
In honor of Jeannine, please be kind to one another, feed the hungry and help the less fortunate.