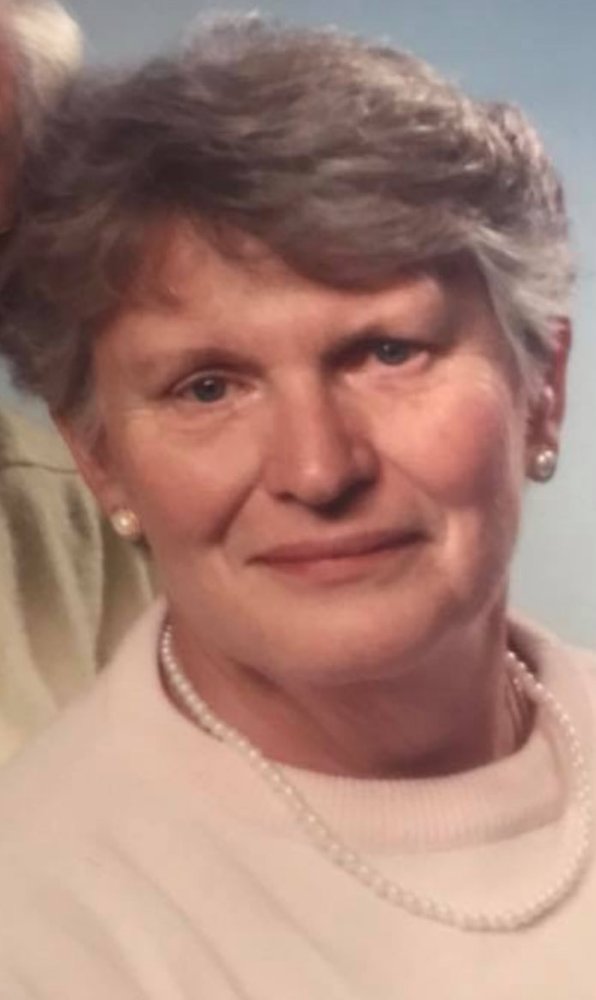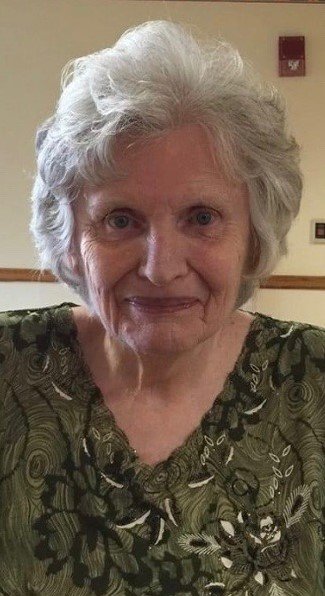 Obituary of Loretta Lopedito
Loretta Lopedito passed away peacefully on April 26, 2020. She grew up on the Erie Canal and loved being a "canal girl." Loretta was retired from Van Duyn Rehabilitation Center. She enjoyed line dancing, the Church Mice, and golfing.
Loretta was predeceased by her husband, John, and son, John, and sister, Lucille Bush. She is survived by her children; Karen (Wayne) Lopedito Barder, Michael, Jerry, and Sharon Kim Barlow, grandchildren, Michelle Moore, Jonathan Askew, Sara and Michael Lopedito, and Chelsea O'Brien and several great grandchildren and nieces and nephews.
Services were private.