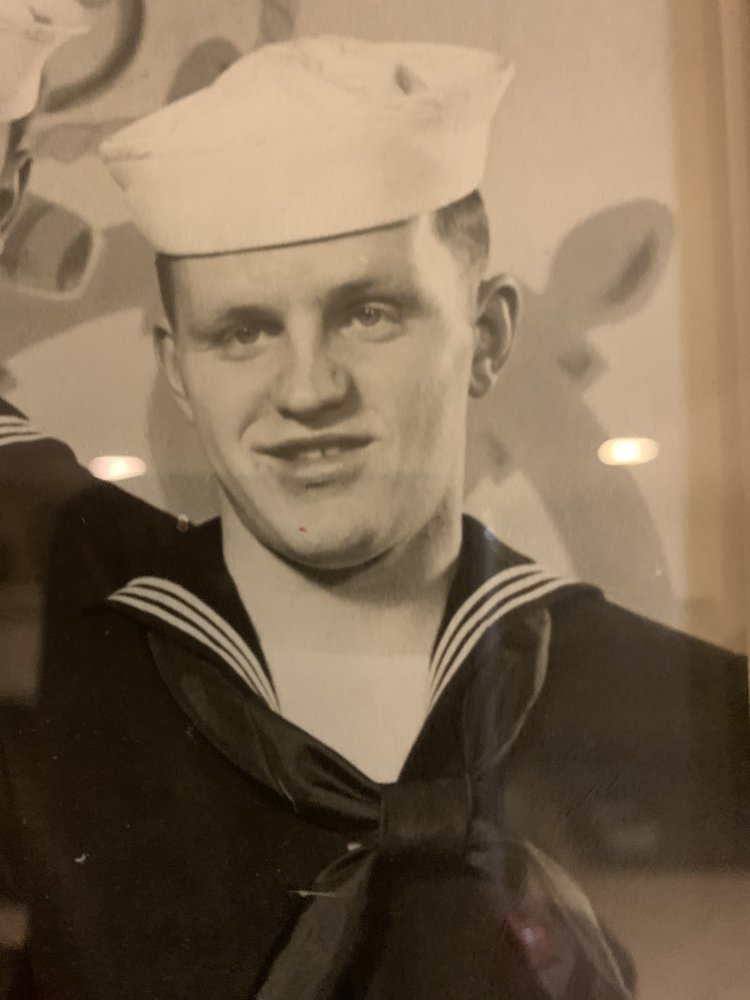 Obituary of Edward W. Mahar
Edward W. Mahar, 87, of Lakeland Florida passed away on November 3, 2020. Ed worked for 20 years at Shalamar Creek Golf Club and had a passion for dance and music. He was well known throughout Lakeland in the dance community.
He was predeceased by his parents, Catherine and Raymond, and brothers, Jack, Jimmy, Tommy, and Ray. Ed was survived by his children, Linda (Robert May) Mulherin, Ed, Dennis (Donna), Michelle, Colleen, and Kevin (Chris), many grandchildren, nieces and nephews.
Services were private.
He we will be buried in St. Mary's Cemetery, DeWitt.