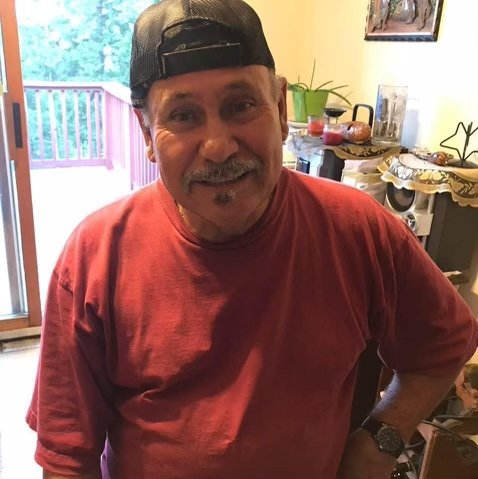 Obituary of Ismael Gonzalez
Ismael Gonzalez, 68, of Camillus passed away on Friday, December 4, 2020. He was a mechanic and welder for Centro Bus. Ismael had a great heart. He loved helping people, made friends with everyone who he met and was was always willing to give a hand.
Ismael was predeceased by his parents, Marcelino Gonzalez and Nieves Ramos, a brother, Carmelo Gonzalez and a sister, Marcela Gonzalez. He is survived by his wife, Rosa Leon, 2 sons, Ismael Jr. (Mirna) Gonzalez, Isael (Mayra) Gonzalez and one daugther, Rosymel Houck, son-in-law Eric, who loved him like a dad, adopted son, Julio Leon, and 8 grandchildren, Maelo, Mirna Liz, Halee, Alberto, Christian, Eric Jr., and Natalia, 8 great grandchildren, 11 siblings; Lucy, Ramon, Carmelita, Justa, Julio, Hector, Zoraida, Mario, Mickey, Maribel, and Changue and many nieces and nephews.
His private services will be available virutally on Saturday, December, 12, 2020 on his obituary page.
To view Ismael's Funeral Service click here: Ismael's Funeral Service Por espanol llamar Ed (315-378-2609)