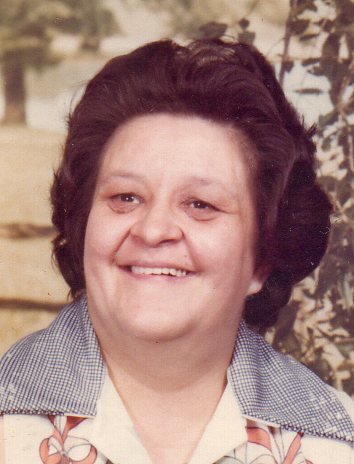 Obituary of Margaret Ann Knaul
Margaret A. Knaul, 83, of Syracuse passed away Monday, December 14, 2020.
Margaret was a lover of soap operas, watching golf and playing the lottery. She was a kind soul and was loved by everyone.
Margaret was predeceased by her husband, Gerald Knaul as well as her son, James Knaul.
She is survived by her daughters, Deb Wade of Michigan and Pat Darling of Syracuse, grandchildren, Heather, Amanda, Paula, Carl Jr., Barry, Brandon, Santana, Gabriele, Justin as well as several great-grandchildren.
Private services will be held.