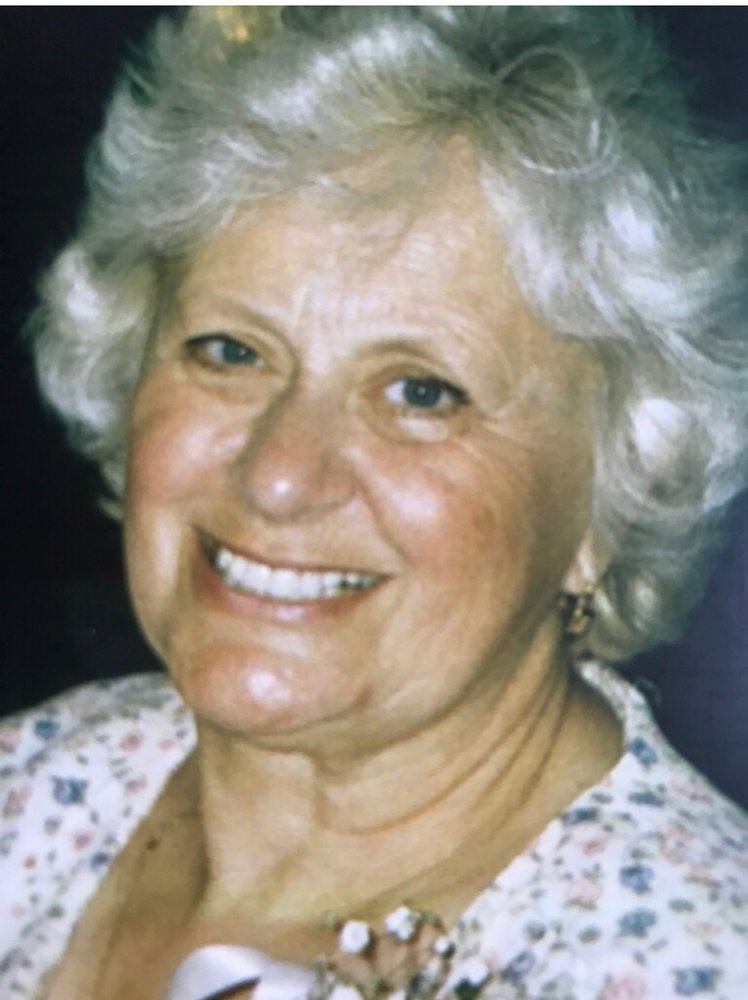 Obituary of Ann Winderl
Ann T. (Baulig) Winderl (87) passed away unexpectedly 1/2/2020 surrounded in the comfort and prayers of her husband, twelve children, thirty-four grandchildren and ten great-grandchildren. She leaves behind a legacy of lifelong unconditional dedication to those she loved. Her selfless care for family will forever live on in our memories. Her family was her life. Her husband, children, grandchildren, and great grandchildren will carry a piece of her forever. She was more beautiful than she ever knew. Her grandchildren put her on a pedestal, and for them, that pedestal was never high enough.
She is survived by her devoted husband, Harold, who shared 65 wonderful years with her, her children, Daniel (Susan), Donna Malyak (Phillip), Susan Mossotti, Maribeth Schoeneck (predeceased by Michael), Timothy (Lori), Michael (Lisa), Colleen Cohen (Brad), Linda Hammond (Gary), Debora Ryan (Kevin), Lisa Allen (Jeffrey), Rebecca Voss (Martin), and Megan Detor (Jeffrey), her grandchildren Claire, Thomas, Ellen, Kristin, Anna, Melissa, Brian, Rhiannon, Jason, Michael, Sarabeth, Matthew, Haleigh, Joseph, Nolan, Toni, Rosalee, Michael, Andrew, Megan, Jordan, Jade, Jake, Marilyn, Liam, Ozzie, Lucius, Isabella, Clyde, Zack, Payton, Claire, Mary and Bridget.
She was predeceased by her parents, Anthony and Eleanor Baulig, her sisters, Marilyn and Mary Ellen, who were forever under her wing, and her beloved dog, Lili, who never left her side.
Ann was a masterful seamstress, known for not only for outfitting her children and grandchildren, but also for remarkably decorating her homes. In her later years, she developed a passion for gardening. Her sewing and prolific gardens reflected the care and attention that she put into everything in her life. She unselfishly bestowed her talents to all generations of her family. Her grandchildren will credit her with being the original diva, without ever realizing it. She was the ideal role model for every family member. Ann also dedicated herself to volunteering at her children's' Catholic Schools.
Her quiet demeanor belied all that she gave to those around her. We will forever miss her.
Services will be private.
In lieu of flowers and donations, we ask that you plant a flower in the springtime, knowing that she will be admiring all the beauty of the new bloom.