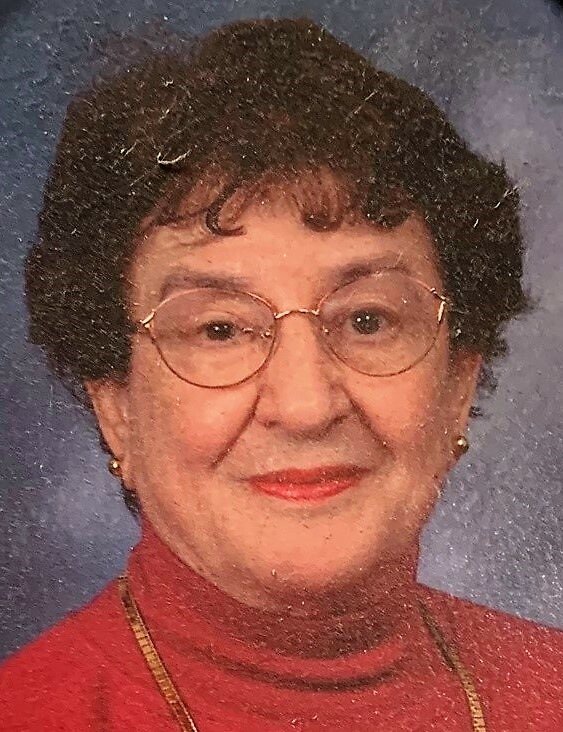 Obituary of Teresa C. Bunce
Teresa M. Bunce, 99, of Wilmington, Delaware, passed away peacefully on September 3, 2021. Teresa was the last of a first-generation family that came from a small Italian village.
She was predeceased by her first husband, John Zulberti, who was killed in World War II at Casino, and by her second husband, Francis E. Bunce, who fought in the Pacific, most notably at Tarawa. She was also predeceased by her parents, Michaelangelo and Mary Camille Capacilli, her sister, Mary Capacilli, and brothers, Joseph, Leonard and Daniel Capacilli. She is survived by her son, John Zulberti, and grandson, Brian Zulberti.
Teresa was a secretary for the Solvay School System for 40 years. She sang professionally in the local area and at many weddings and funerals at St. Charles Church. Teresa was an accomplished bowler and golfer. She was also a loud and avid fan of SU football and basketball. GO ORANGE.
She now rests in perfect peace and joy. God Bless.
Funeral services will be held at a later date.