3180 Bellevue Ave | Syracuse, New York 13219 | Phone: (315) 468-3443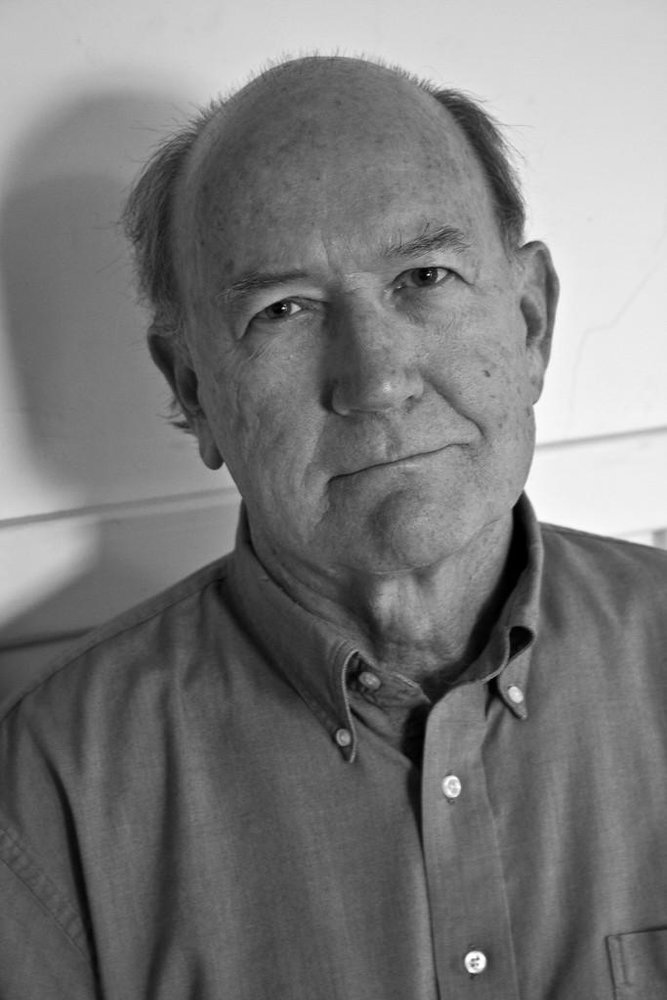 Obituary of Gerald Grant
Gerald P. Grant died peacefully in the arms of family in his Syracuse home on September 20, 2017. Born in 1938 to Ruth Almira Smith Grant and G. Edward Grant, he graduated from Syracuse's Central High School in 1955, and from John Carroll University in 1959. After earning his masters from the Columbia School of Journalism, he enlisted in the U.S. Marine Corps, was hired by The Washington Post where he became the Education Editor of the National Staff, and married Judith Hawley Dunn, his beloved wife of 56 years.
Sociologist, philosopher, writer and educator, his life work was the building of schools and communities of equality, inclusion, and justice. In 1967, he was named a Nieman Fellow at Harvard University. He earned his doctorate there in 1972 in the sociology of education, working closely with David Riesman and Nathan Glazer. He joined the faculty of Syracuse University in 1972, holding joint appointments in the departments of Sociology and Cultural Foundations of Education. He was named Hannah Hammond Professor of Education in 1993 and Distinguished University Professor in 1998. He published numerous articles and five major books on educational reform, including two that focused on Syracuse schools: The World We Created at Hamilton High and Hope and Despair in the American City. After 34 years as an innovative teacher, generative researcher, skilled mentor, and stimulating colleague he retired, and he and Judy began wintering in Florida with his treasured sister Gail.
Education wasn't his only passion. Armed with a Readers Digest Do-it-Yourself Manual and in partnership with his beloved brother Bob, he embarked in 1969 on the architectural restoration and stewardship of the 1804 New Hampshire farmhouse that became the fuel and fire of his creativity. For the rest of his life, he returned each summer to his muse for retreat, play, solace, and the restorative gift of physical labor.
Jerry lived large and relished bringing people together in celebration through song, games, laughter and stories. He was a trickster who delighted in surprising his young children with late-night pranks and improvised guessing games. A man who could not live without beauty, Jerry's aesthetic interests were wide-ranging, embracing not only music of many genres, literature, film, architecture, and the visual arts, but also the simple pleasures of a functional homemade door latch, a well-designed hand tool, or late night binges of The Sopranos t.v. series.
A Catholic with a faith powered by doubt, he was a perpetual seeker deeply influenced by both the Trappist contemplative Thomas Merton and by Dorothy Day, founder of the Catholic Worker movement. One of his most treasured and trusted communities was the intimate group of men he helped bring together to share and witness each other's lives. They have been meeting regularly for 30 years.
He is survived by his cherished wife Judith Dunn Grant; children and their spouses Katharine (and Edward) Stryker of Buffalo, NY, Sarah (and Woody) Bliss of Montague, MA, and Bob (and Emily) Grant of Raleigh, NC; five beloved grandchildren Devin, Carolyn and Ashton Rooney, and Benjamin and Wyatt Grant; and 17 treasured nieces and nephews.
Calling hours will be held on Friday, September 29th from 4-6 pm at Edward J Ryan Funeral Home, 3180 Bellevue Avenue, Syracuse. A mass will be held in celebration of Gerald's life at 11:00 a.m., Saturday, September 30th at St. Lucy's Roman Catholic Church, 432 Gifford St., Syracuse.
In lieu of flowers, donations may be made to St. Lucy's Parish, 432 Gifford St, Syracuse, NY 13204 or to Doctors Without Borders, USA P.O. Box 5030 Hagerstown, MD 21741-5030.