3180 Bellevue Ave | Syracuse, New York 13219 | Phone: (315) 468-3443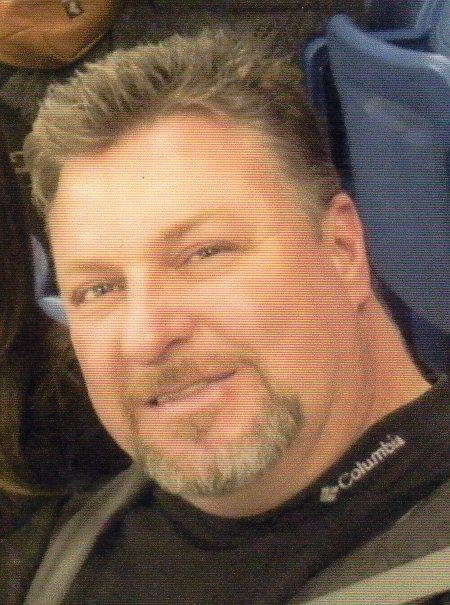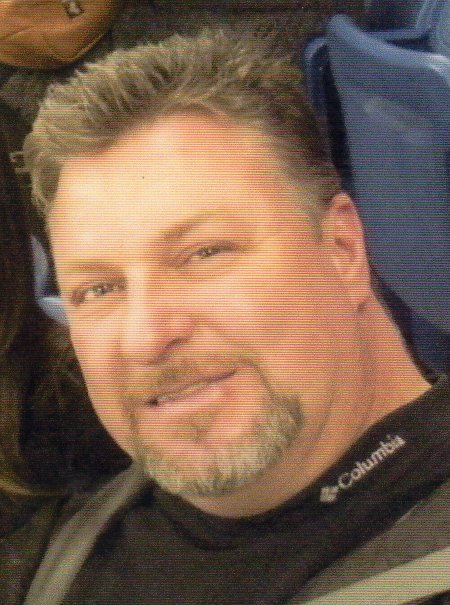 Obituary of Patrick Corbett
Patrick H. Corbett, 51 of Camillus passed away Thursday, Oct. 5,2017.
Pat was a lifelong resident of Syracuse and Camillus. He was a graduate of West Genesee High School and O.C.C. Pat loved his wife, children, family and friends very much. As a hardworking contractor, he was the owner of Corbett's Custom Construction and was a jack of all trades. His knowledge and experience provided guidance to so many with projects, repairs, and construction jobs. He offered his help to everyone, asking nothing in return. Pat loved life and was not afraid of a good time. He cherished his family get togethers, following his kids sports and activities, his vacations and trips, and summers at DeRuyter Lake. Pat was a member of the Old Rascals, Tipp Hill Athletic Club, the electrician unions golf league, and was a West Genesee Athletics parent volunteer.
He was predeceased by his father, James "Ace" Corbett, brother Timothy Corbett, and his grandparents John "Bozo" and Gladys Corbett and Clifford and Catherine Howard.
Pat is survived by his wife Pamela Goss Corbett, children Patrick and Camryn, his mother Joanne Corbett, siblings James (Maria) Corbett, William (Karen) Corbett, Erin (Grant White) O'Sullivan, Kerri (Jeffrey) Elderbroom, his father and mother in-laws Leo and Barbara Goss, sister in law Kimberlee (Bobby) Darisaw, and many nieces, nephews, aunts, uncles and cousins.
Our Pat was a kind, gentle man who would do anything for anybody and always offered his help. Pat's passing has been so hard for his family and friends. He continued helping people even after his untimely passing through tissue and organ donation.
Services will be held Tuesday, Oct 10th at 10:00 am in St. Joseph's Church, Camillus. Burial will be in Greenlawn Memorial Park Cemetery. Calling hours will be held Monday, Oct 9th from 4 to 7 pm at the Edward J. Ryan & Son Funeral Home 3180 Bellevue Ave.
In lieu of flowers please send donations to The Patrick and Camryn Corbett Education Fund c/o James and Maria Corbett, 402 E. Kimberly Drive, Syracuse, NY 13219.