3180 Bellevue Ave | Syracuse, New York 13219 | Phone: (315) 468-3443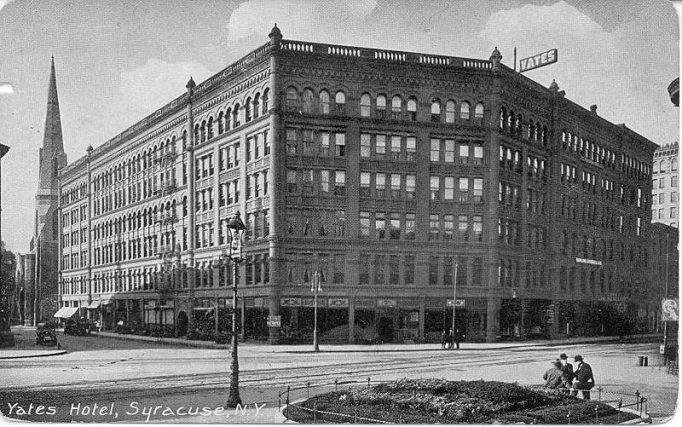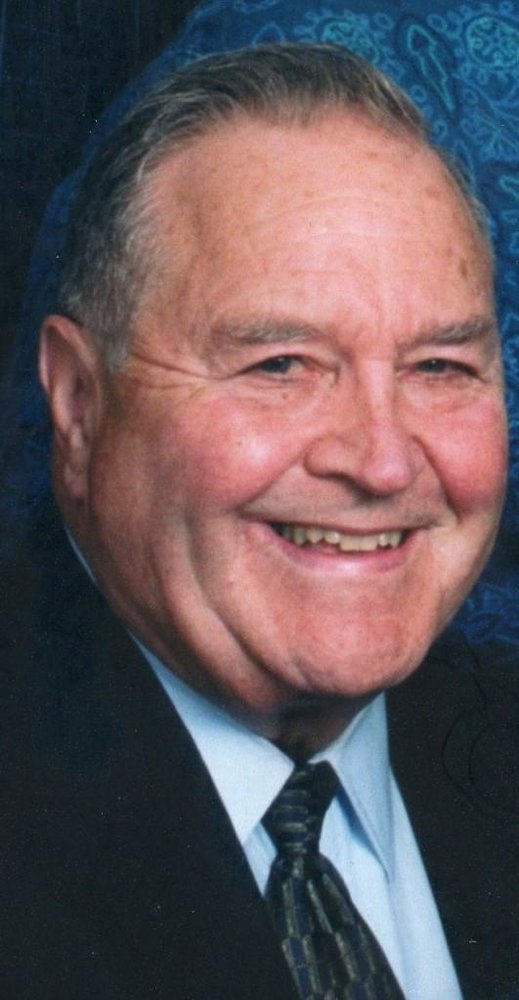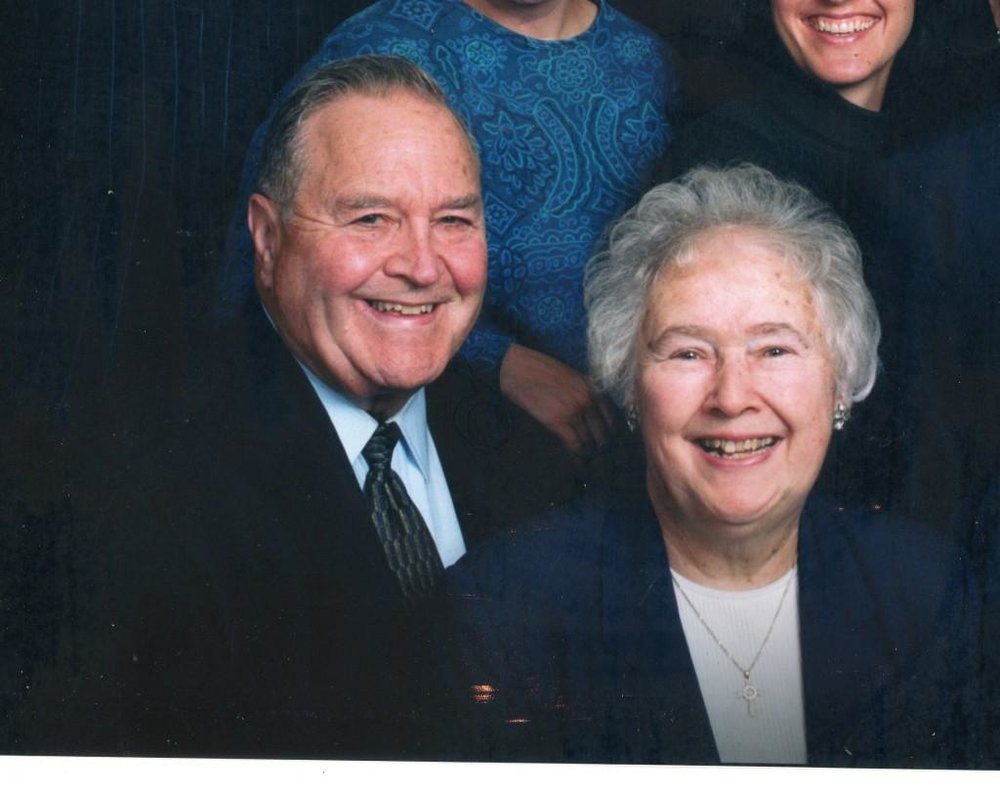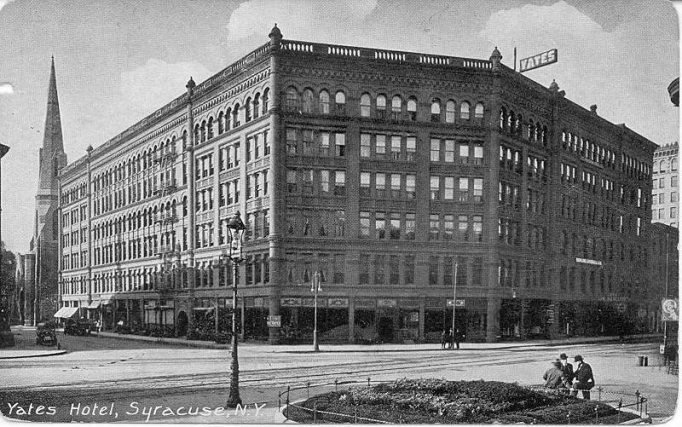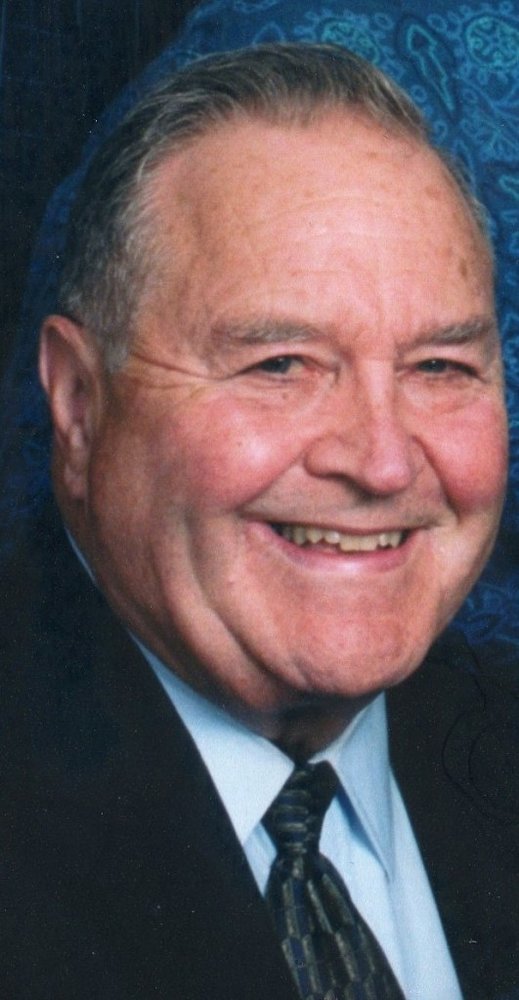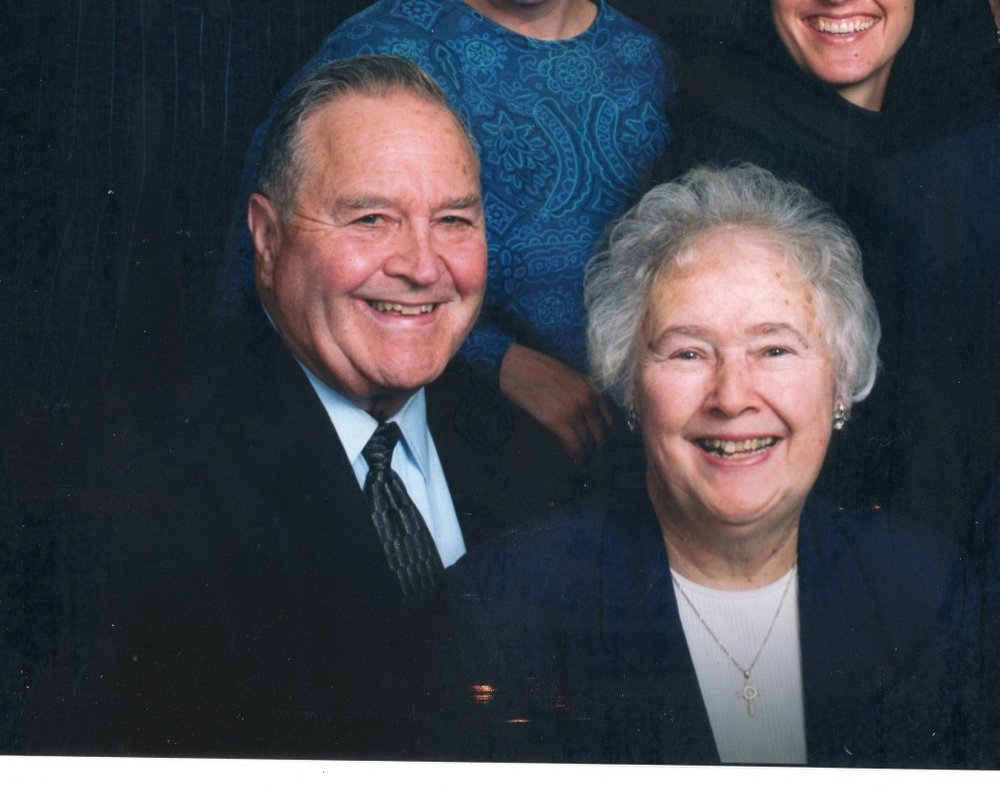 Obituary of Thomas Popp
Thomas F. "Tom" Popp, 90, of Syracuse, passed away Tuesday, October 10, 2017.
Tom was a life-long resident of Syracuse. After graduating from Christian Brothers Academy in 1945, he served in the U.S. Navy for six months. Tom graduated from St. Michael's College, University of Toronto, Canada, in 1949. Tom's father, Fred G. Popp, owned and operated the historic Yates Hotel from the 1930s until his death in June 1969. Built in 1892 and located across from City Hall on Warren St, the 200 room Yates Hotel was deemed the Queen of Central New York's hotels. At age 12, Tom started to learn the nuts and bolts of the hotel business as he began working at the Yates for his father. He later managed the hotel for many years until the Yates closed its historic doors in January 1971. Tom owned and operated the Yates Hutchinson House, located on West Seneca Turnpike, from 1972 until 1977. Tom was a hard working restaurateur with an old-fashioned work ethic and a friendly manner.
In 1952, Tom married Helen M. Crotty. This past September they celebrated their 65th Wedding Anniversary. Tom cherished his Irish gem, Helen, and the precious years of their marriage, which were filled with great love, sacrifice, and devotion. Tom especially enjoyed holidays and special occasions at the homestead on Ruskin Ave surrounded by family and friends. He loved cooking, traveling, reading, playing piano, cross country skiing and, watching NHL Hockey, English Murder Mysteries, and Fox News.
Tom is pre-deceased by his mother and father, Eva and Frederick Popp; and by his sisters and brother in law, Mary and Bill Hackwelder and Virginia "Sr. Evelyn" Popp.
Tom is survived by his wife Helen, his sister, Grace (Carl) Guy; and his eight children: Thomas (Patricia Kane-Popp) Popp; Eileen Popp; Frederick (Suzanne Cowin) Popp; John Popp; Jeannie Popp; Sheila Popp; Stephen Popp; and Mark (Karen) Popp; along with many beloved grandchildren, great-grandchildren, nieces and nephews.
Funeral Services will be held at 11:00 am Friday, October 13, 2017, at Most Holy Rosary Church, 111 Roberts Ave. Calling hour will be prior to the service from 10am to 11am at the church. Burial will be in Onondaga County Veteran's Memorial Cemetery.
In lieu of flowers, donations may be made to VA Hospital; Attn: Volunteer Service, 800 Irving Ave., Syracuse, NY 13210