3180 Bellevue Ave | Syracuse, New York 13219 | Phone: (315) 468-3443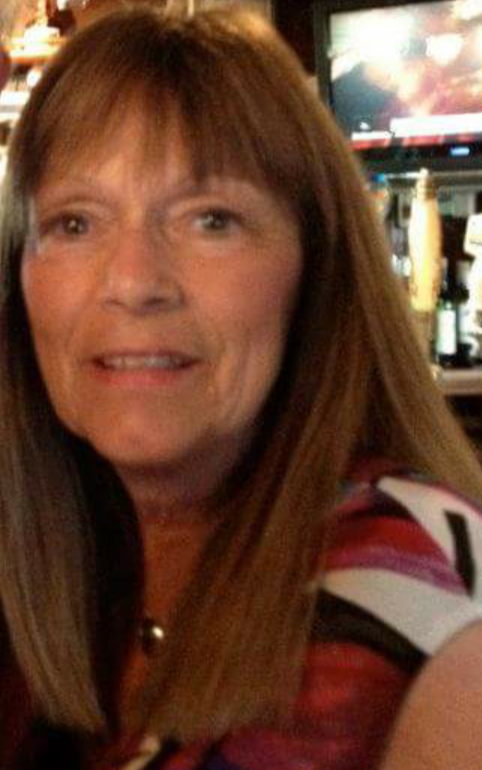 Obituary of Sally A. Terek
She was a lifelong educator in both the community and local schools.
Sally is predeceased by her parents, Jim and Barbara and brother, James. She is survived by her husband of 42 years, Stephen, children, Elisabeth, Sarah, and Stephen James, granddaughter, Carly, sister, Linda (Earl) Crowell, stepmother, Mary Jane Heiser, parents in law, Margaret and James Blandford, sister in law, Cricket (Fred) Scullin and several nieces and nephews.
There will be no services, a celebration of life will be held at a later date.
Donations in Sally's memory may be made to the Upstate Oasis Program: 6333 State Route 298, East Syracuse, NY 13057 or Epilepsy- Pralid, Inc: 2 Townline Circle, Rochester, NY 14623