3180 Bellevue Ave | Syracuse, New York 13219 | Phone: (315) 468-3443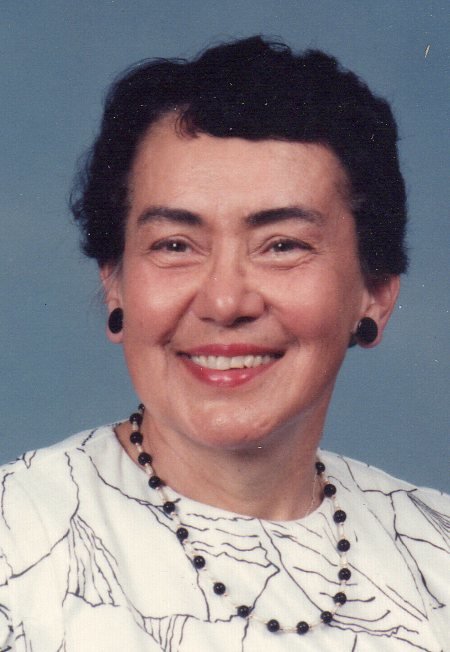 Obituary of Audrey E. Doyle
Audrey Lundblad- Doyle, 88 of Camillus, NY passed away on January 28, 2018.
Audrey was born in Clymer, NY to James and Mildred Bensink. She graduated from Clymer Central High School and completed vocational school in Jamestown, NY where she met her future husband the late James Lundblad. They were married in 1950 and moved to Syracuse, NY where James had been hired as an optician with Carpenter and Hughes. Audrey devoted her young married life as a homemaker raising her four sons, Robert, Richard, Randal and Ronald. She was a member and Sunday School teacher at Fairmount Community Church and later a member of Holy Family Church. She served as a mentor in the Boy Scouts as a den mother. Audrey enjoyed golf, bowling, crafts and working on her computer. She served as president of the Westhill Sunshine Girls Golf League for over 20 years and was an active member at Westvale Golf Course and several Local Bowling Leagues.
Audrey will be missed for her compassion toward the well being of her family and all those close to her and her volunteer spirit.
Audrey is survived by sons; Robert, Richard (Nancy), and Ronald (Tammy), five grandchildren, one great grandchild, sister, Phyllis Meehl of Northeast, PA, and brother; Quentin Bensink of Clymer, NY. From her second marriage she is survived by step children; Robert Doyle, Sally Wilson, Dennis Doyle, Sharon Cariglio and Shannon Burdick and their eleven children.
She was predeceased by her husband James, daughter, Cheryl, son, Randall (Sue), second husband, Robert Doyle, and brothers, Irwin, Vincent and Everett.
Calling hours will be held from 11am – 1pm Wednesday, January 31st at the Edward J. Ryan & Son Funeral Home, 3180 Bellevue Ave. A service will be held at 1pm Immediately following calling hours. Burial will be private for family members. A celebration of life reception will be held after the service.
Contributions in Audrey's name can be made to the caring staff at St. Camillus Nursing Home, 813 Fay Road, Syracuse, NY 13219.