3180 Bellevue Ave | Syracuse, New York 13219 | Phone: (315) 468-3443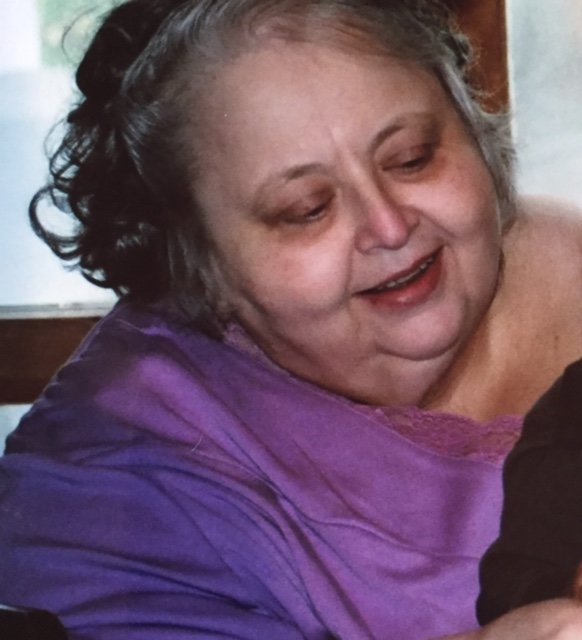 Obituary of Christina K. Carson
After a long illness, Christina K. Ferenc Carson passed away on Tuesday, January 30, 2018 at 6:16 pm at the age of 69.
Predeceased by loving parents Janek and Bronia (Tokarcyck) Ferenc and infant brother, Thomas. She is survived by a caring and devoted husband, Ronald J. Carson, her loving daughter Danielle A. Carson-Hunt and son-in-law Francis E. Hunt III, and her loving son Jeffrey R. Carson and daughter-in-law Elizabeth A. Carson and two of the best grandchildren in the world, Kendall Grace and Landon Thomas Carson, who were the shining lights in her life. She and her husband took care of these two grandchildren from the age of 6 weeks old and even to this day took care of them after school.
Christina came to the United States at the age of three years old born to slave laborers during WWII, and quickly assumed responsibility for getting her parents used to living in the US. She was a good, kind, gracious person with a beautiful soul. She had friends who were like family in Syracuse and Rochester. She enjoyed all kinds of craftwork including knitting, crocheting, sewing and reading murder mysteries. Prior to her illness she was known for her great cooking preparing Polish dishes from scratch.
She is also the sister of Sophie Ferenc, Ann Ferenc and brother John Michael Ferenc who she loved fiercely. She had a beautiful singing voice and was known for her Polish dancing as a young person.
A Memorial service will be held in the Spring and interment will be private.
Christina easily met people wherever she went and will be remembered for her ablity to make people comfortable in her home. She will be deeply missed by her Family and Friends.
In lieu of flowers, contributions may be made in her honor to the American Cancer Society, 6725 Lyons St, East Syracuse, NY 13057 or the National Multiple Sclerosis Society, 1000 Elmwood Ave #900, Rochester, NY 14620.