3180 Bellevue Ave | Syracuse, New York 13219 | Phone: (315) 468-3443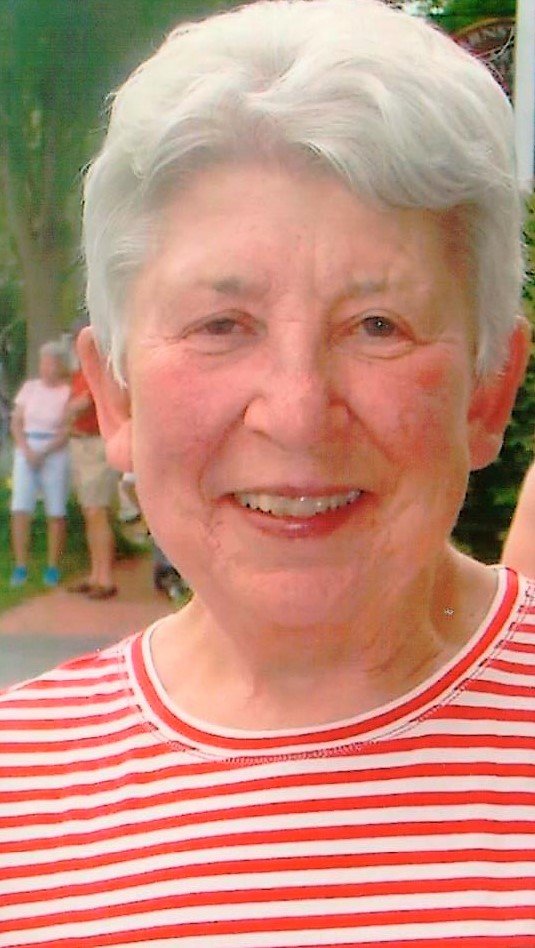 Obituary of Karen Gaughan
Karen Keck Gaughan died on Saturday July 7, 2018. She was 73 years of age. She lived in Syracuse and Yarmouth Port MA. Karen lived a full life with much joy and happiness. She has 4 children; Patrick, Timothy, Kathryn and Andrew. She adored her 3 grandchildren Michael, Annie, and Elizabeth and their parents, Sheila and Tim. She loved to garden and has two beautiful gardens at their summer home in Cape Cod. She loved skiing and other outdoor activities.
Karen was born in Newtonville, NY a suburb of Albany, NY. She was always an excellent student and she won a full academic scholarship to the College of St. Rose for her bachelor and graduates degree. She also attended Oxford University for further studies. She retired from Syracuse University. After retirement she volunteered at the Syracuse City School district. She especially loved this because she used her talents to help children learn how to read. Cape Cod was a special place for her and she was "a wash ashore" for 69 years. She would spend from May to October at the Cape each year, golfing, swimming, dining out, attending plays, visiting with friends and having a wonderful time. Karen spent the last 8 months as a resident at Camillus Ridge Terrace where she enjoyed the comradery and assistance provided to her. We really want to thank everyone who made her life meaningful these last few months. The last week of her life was spent at home. She was very happy to be home with her loving husband and her faithful companion Sherlock.
Surviving Karen are her loving husband of 49 years, 4 children, 3 grandchildren, her brother Michael Keck, her sister Kathy Lowery, 1 niece and 3 nephews and many close friends. Please remember Karen in your prayers.
Donations to the St. Patrick's & St. Brigid's food pantry.
Calling hours will be held at the Edward J. Ryan and Son Funeral Home from 3-6 PM on Friday July 13, 2018. Funeral service will be held at St. Patrick's & St. Brigid's at 10 AM on Saturday July 14, 2018.
Burial will be at St. James Cemetery, Cazenovia.