3180 Bellevue Ave | Syracuse, New York 13219 | Phone: (315) 468-3443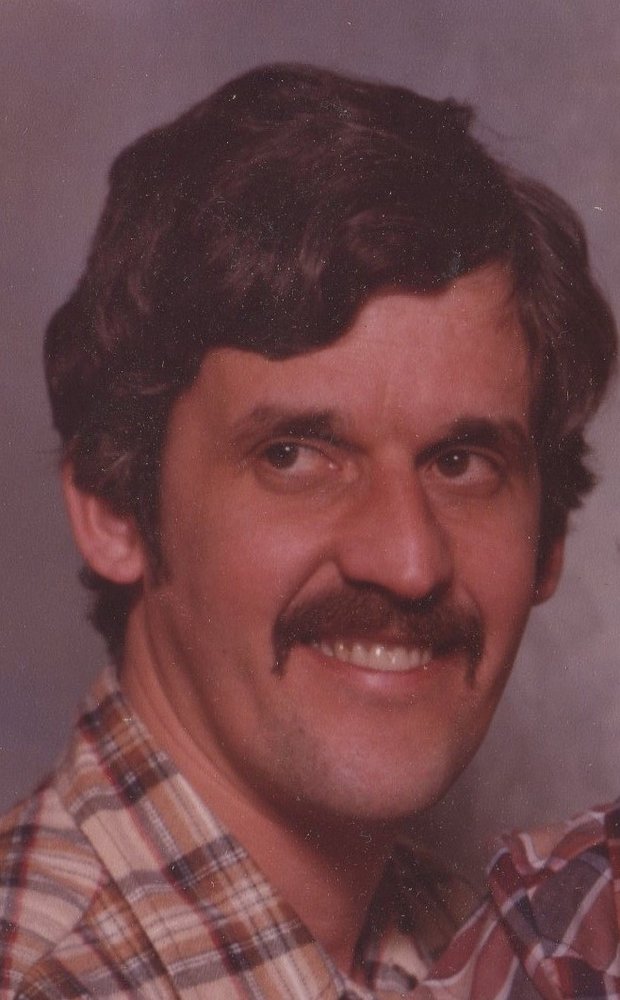 Obituary of Donald O'Connor
Donald W. O'Connor, 69, of Syracuse passed away Friday after a courageous 6 yr battle with cancer. Don, an Air Force veteran, retired from Crucible Steel after 25 years.
He is predeceased by his parents, Kathleen and Francis and brother, Tom. Don is survived by his son; Michael, granddaughters; Kayliegh and Delana, siblings; Kathleen (Gary) Rice, Barbara (Gary) Albro, and Joyce (Ray) Muldoon, Bob, and several nieces and nephews.
A memorial service will be held at 6:30pm on Wednesday, July 18, 2018 at the Edward J. Ryan and Son Funeral Home, 3180 Bellevue Ave. Calling hours will be held from 4 to 6:30pm prior to the service. Burial will be private.
Donations may be made to Clear Path For Veterans.