3180 Bellevue Ave | Syracuse, New York 13219 | Phone: (315) 468-3443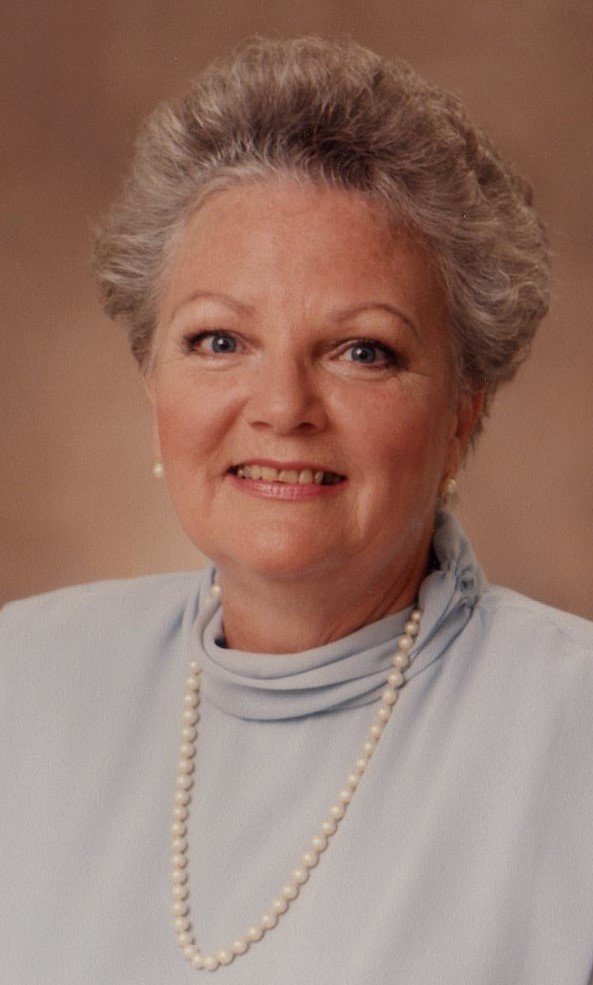 Obituary of Anne Murray
Anne V. Murray, 86, of Syracuse, passed away peacefully at home on August 1, 2018 after a brief illness. She was a homemaker but enjoyed subbing at Westhill High School where she was affectionately known as "Mad Dog Murray." Anne also volunteered for many years at the Rosamond Gifford Zoo.
Anne was predeceased by her husband Jack and son, Michael. She is survived by her children, Loretta (Peter) Waters, of MI, Grace (Doug) Pelsue of Syracuse, Kathleen (Bud) Crimmins of Big Flats, Kevin of Pulaski and Daniel (Maria) of Syracuse; 12 grandchildren; 6 great grandchildren and many nieces and nephews.
The family would like to extend a special thank you to mom's caregivers; Patty, Joleesa, Alice and especially Mary Saulle.
Funeral services will be held on Saturday, August 4, 2018 at 9:30am at St. Charles Borromeo Church, 417 S. Orchard Rd. Calling hours will be held from 4 to 7pm on Friday, August 3rd at the Edward J. Ryan and Son Funeral Home, 3180 Bellevue Ave. Burial will be private.