3180 Bellevue Ave | Syracuse, New York 13219 | Phone: (315) 468-3443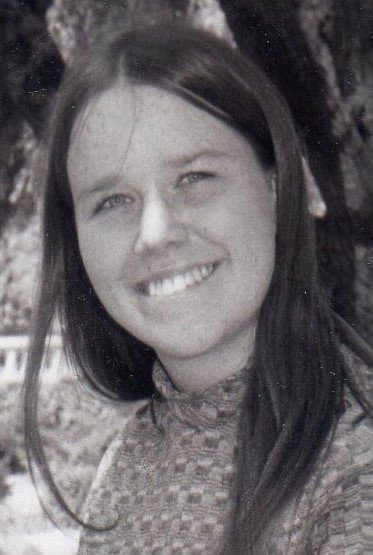 Obituary of Colleen Anderson
Colleen Anderson, 64, passed away peacefully on October 3, 2018 at St. Camillus from complications related to multiple sclerosis.
Born in Syracuse on May 4, 1954, Colleen was a 1972 graduate of Most Holy Rosary High School. She held a bachelor's degree from SUNY Cortland, and a master's degree and PhD in English Rhetoric from Catholic University. Colleen was previously employed as an English professor at Lake Superior State University in Sault Ste. Marie, MI, and at Jefferson Community College in Watertown, NY. Colleen enjoyed travel and visited Scotland, England, Ireland, and Medjugorje. Colleen will be dearly missed for her generous spirit, her intellect, and her wit.
She was predeceased by her father, Thomas, in 1981 and her mother, Eleanor, in 2004. She is survived by her siblings: Kathleen (Beth Kilduff) Anderson of Leeds, MA, Thomas Anderson of Jordan, NY, and Mary Anderson of Syracuse; several aunts, uncles, and cousins; life-long friend Sue Cunningham; and her goddaughter, Lucy Fischer.
The family would like to thank the wonderful staff at the St. Camillus for their years of dedicated care.
A Mass of Christian Burial will be held on Friday, October 5, 2018 at 10 am at St. Michael - St. Peter Church; 4782 W Seneca Turnpike. Calling hours will be held on Thursday from 4 to 6 pm at the Edward J. Ryan and Son Funeral Home, 3180 Bellevue Ave. Burial will be private.
In lieu of flowers, donations may be made to MS Society; 6743 Kinne St, East Syracuse, NY 13057