3180 Bellevue Ave | Syracuse, New York 13219 | Phone: (315) 468-3443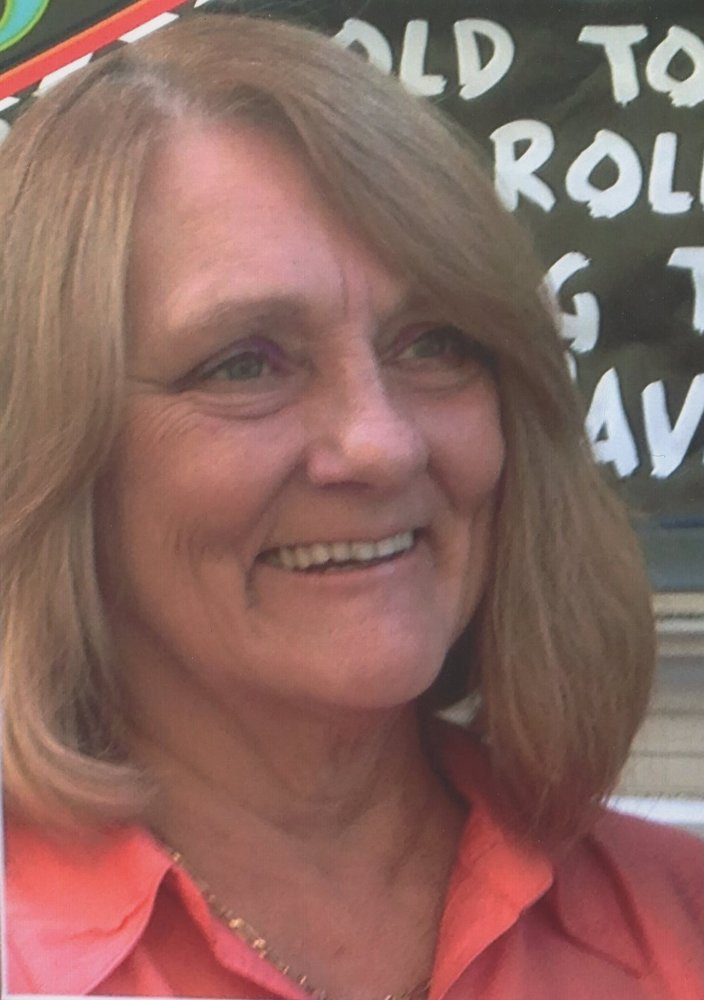 Obituary of Patricia "Patty" Collins
Patricia "Patty" (Bitterman) Collins, 71, of Syracuse, passed away peacefully at home. Patty worked for the Syracuse and Town of Geddes Police Depts. for over 20 years. She loved to have fun with her family and friends.
Patty was survived by her daughter, Michelle (Lucius) Taylor; grandsons, Vincent Steward, Challen and Jayden Taylor; siblings, Shirley (Don) Stewart, Georgia Miller, Nancy Jones, Susan Supley, Kathleen (Tom) Bohemier, Judy (Steve) Hooper Lee and Tami Augugliaro and many nieces and nephews.
A memorial service will be held at 4pm on Nov. 10, 2018 at the Edward J. Ryan & Son Funeral Home, 3180 Bellevue Ave. Calling hours will be held from 2-4pm prior to the service. Burial will be private.