3180 Bellevue Ave | Syracuse, New York 13219 | Phone: (315) 468-3443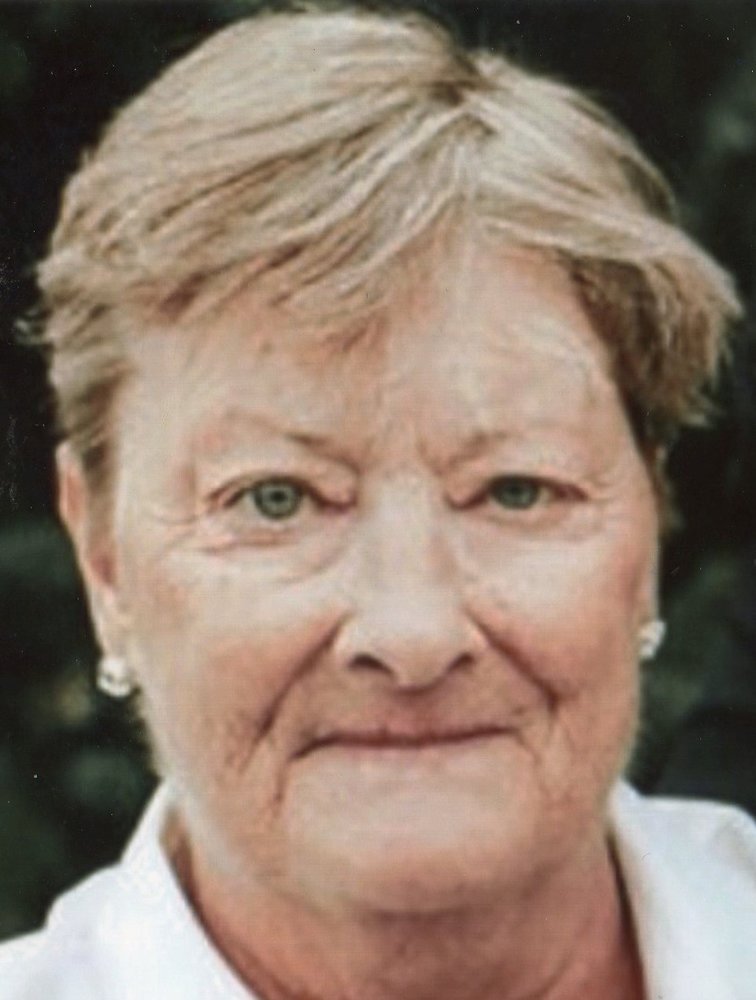 Obituary of Donna M. Ryan
Donna M. Ryan, 59, of Camillus, passed away peacefully at Francis House after a courageous battle with cancer. Donna was a Most Holy Rosary School graduate and retired from Hartford Insurance. She enjoyed watching tv and loved spending time with her cat, Gabby.
Donna was predeceased by her parents, William and Gladys Ryan. She is survived by her siblings, Patrick (Marilyn) and Kimberly Ryan, nieces, Brittany and Kerry (Brad) Tenhave, close friend, Linda Salvatore and her neighborhood crew.
A Mass of Christian Burial will be held on Friday, November 16, 2018 at 12pm at Most Holy Rosary Church, 111 Roberts Ave. Burial will be in St. Agnes Cemetery.
In lieu of flowers, donations may be made to the CNY SPCA; 5878 E Molloy Rd, Syracuse, NY 13211.