3180 Bellevue Ave | Syracuse, New York 13219 | Phone: (315) 468-3443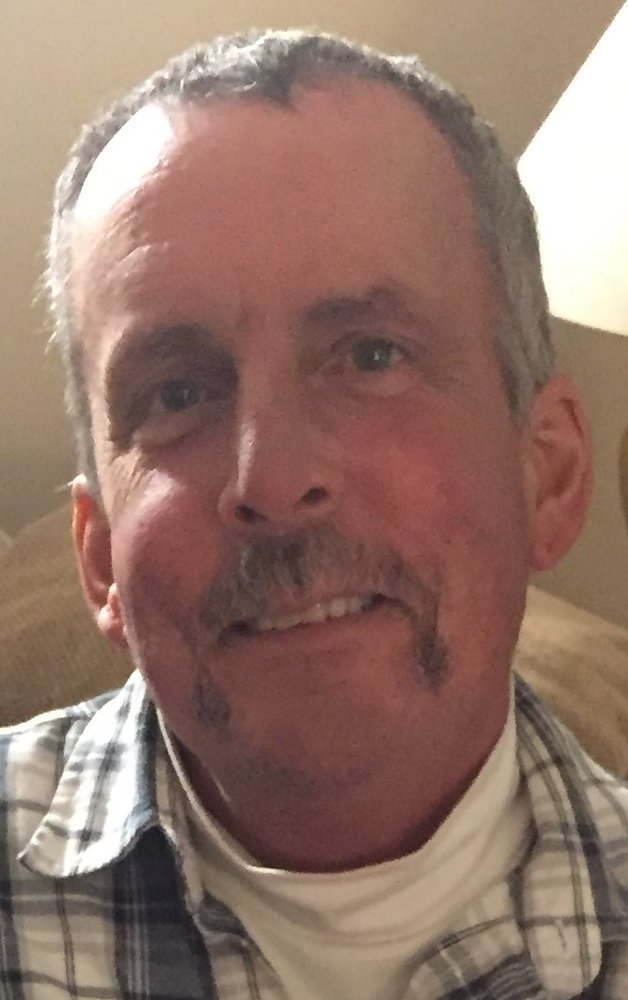 Obituary of John E. Stafford
John E. Stafford, 58, of Baldwinsville, NY died unexpectedly December 5. He was a graduate of Bishop Ludden High School and OCC. He worked in the plumbing and heating industry for 30 years and loved what he did. He was always willing to share his skills with family, friends and neighbors in need.
John loved the outdoors. He enjoyed fishing, golfing, camping and spending time with his granddaughters and his faithful dog, Mia.
John is survived by his wife of 35 years, Marilyn (Stearns), sons, Michael of Pasadena CA, and Christopher (Amy), granddaughter, Savannah of Baldwinsville, his parents, John C. & Margaret Stafford of Syracuse, siblings, Mary (Larry) Cleeton of Baldwinsville; Peggy (Mark) DePerrior of Watertown; James (Karen) of Roseville CA; Maureen (Chuck) Gibson of Syracuse; Joseph (Susan) of Rochester; 6 nieces, 3 nephews.
Calling hours will be 1-4 Sunday December 9 at Edward J. Ryan & Son Funeral Home, 3180 Bellevue Ave, Syracuse, NY 13219.
Services are private.
In lieu of flowers, donations may be made to the Food Bank of CNY, 70667 Interstate Island Rd., Syracuse, NY 13209 or Road to Emmaus Ministry, PO Box 15224, Syracuse, NY 13215