3180 Bellevue Ave | Syracuse, New York 13219 | Phone: (315) 468-3443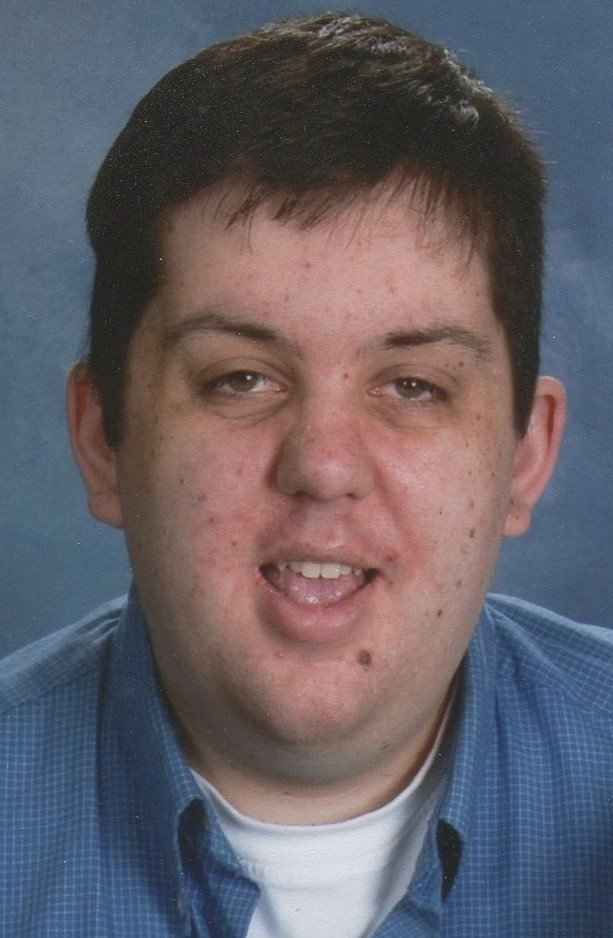 Obituary of Patrick Joseph Charlebois
Patrick J. Charlebois, 34, of Syracuse passed away on Monday, February 11, 2019. He graduated from Corcoron High School in 2003.
Patrick is predeceased by his father, Philip J. Charlebois, paternal grandparents, Philip and Helen Charlebois, and maternal grandparents, William and Carol Williams.
He is survived by his mother, Patricia and brother, Nathan and several aunts, uncles and cousins.
His Funeral Mass will be held on Saturday, February 16th at 12pm at St. Joseph's Chapel at Most Holy Rosary, Grandview Ave. Burial will be private.
Donations may be made to the Helen and Philip's Most Holy Rosary Scholarship Fund; 1031 Bellevue Ave., Syr. NY 13207