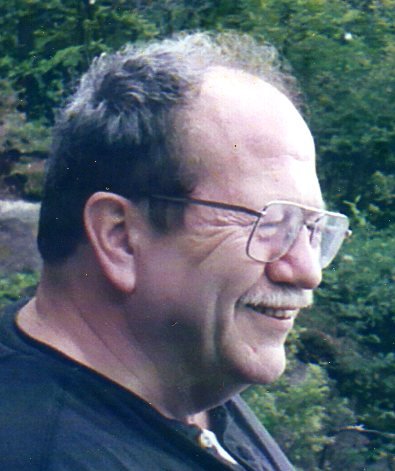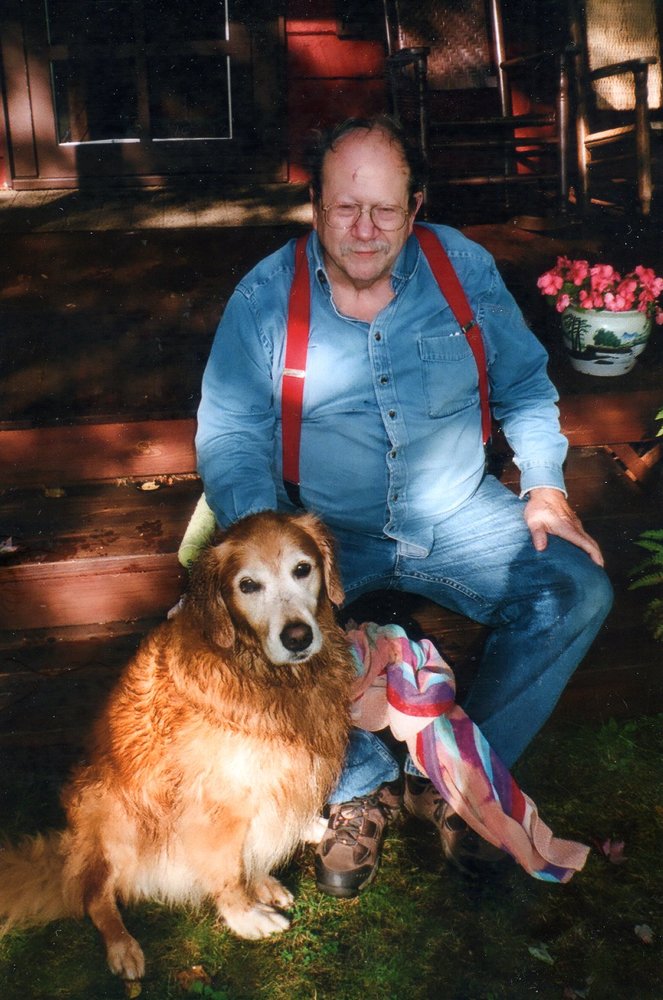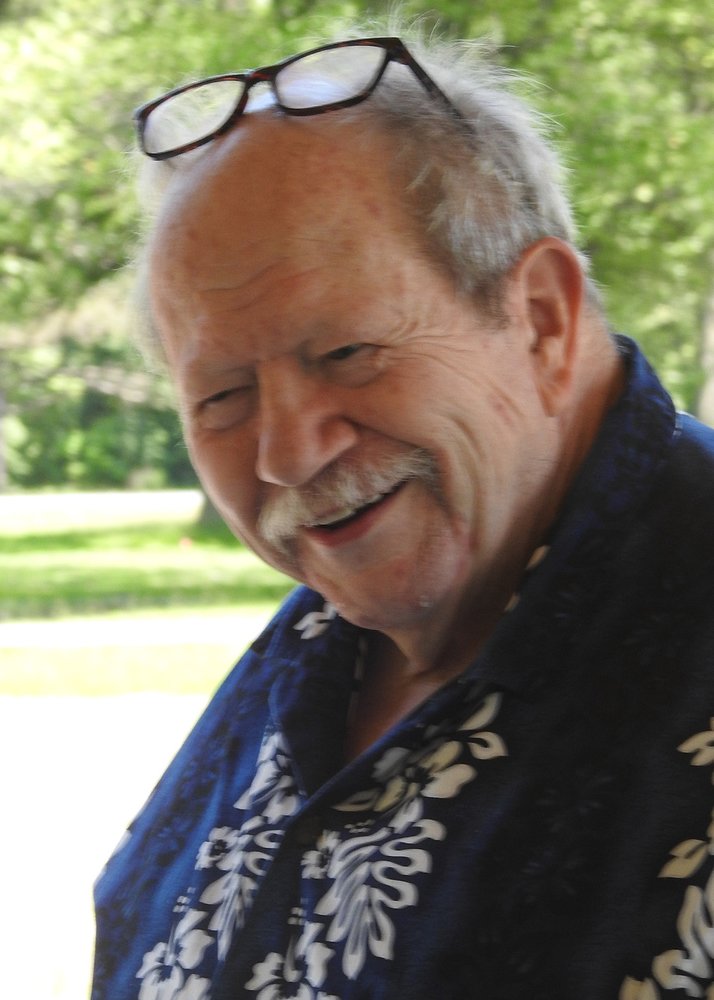 Obituary of William T. Winter, Ph.D.
William T. Winter, Ph.D., 74, of Syracuse passed away Sunday June 30, 2019.
Bill was born in Queens, NY on November 14, 1944. He was a Professor of Chemistry at SUNY College of Environmental Science and Forestry. He was also a long-standing member of the American Chemical Society. Before his days teaching, he enjoyed his two years as a Peace Corp. volunteer in Malaysia.
Bill is predeceased by his parents Garret H. Winter, II. and Dorothea Babcock.
He is survived by his wife, Jeanna R. Swanson; stepson, William H. Storm and his wife, Michelle Pinti; a brother, Garrett H. Winter III and his wife, Evelyn Butler and two step grandchildren, Samantha A. and William D. Storm.
Services will be private.
To honor Bill's memory, donations can be made to Grrowls-NY, Inc. (Golden Retriever Rescue), PO Box 6634 Syracuse, NY 13217 or Doctors Without Borders USA, PO Box 5030 Hagerstown, MD 21741-5030.