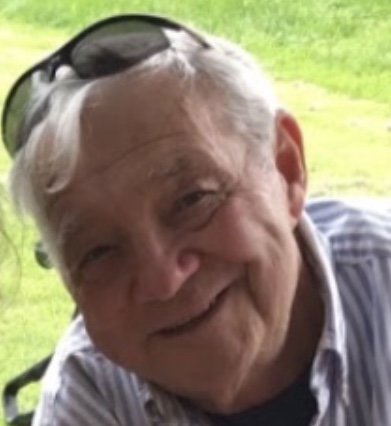 Obituary of William H. Cook
William H. Cook of Syracuse, NY passed away on Sunday, March 29th after fighting a long battle with grace and dignity. He was a man of gratitude and faith, who constantly expressed his love for his many blessings. Among those blessings are the loved ones he was survived by; his wife, Kathleen Cook, his children, Michael, Timothy(Teisha) and Sarah (Steve) Cook, his grandchildren, Jordan, Meghan, Jack, and Lillie, his extended family, and his many friends including "The Hell Raisers" of Tipperary Hill with which he grew up with.
He was predeceased by his mother, Mary Virginia, his brother, Edward, and his mother-in-law, Ann Hayes.

He was a graduate of St. Patrick's School of Syracuse before working with the NYS State Fair as an electrician, but after retirement continued to use his skills to be a resource for friends in need. He valued his time spent fishing with his fishing buddies, especially his grandson, Jack.
The family would like to thank St. Joseph's Hospital, especially Dr. M. Asad Kahn who has taken excellent care of Billy and has always been a comfort and support to Billy and his family.
A celebration of his will be held at a later date at St. Lucy's Church.